We have been lucky enough to get a key for The Last Tinker: City Of Colours a beautiful new mix of action and adventure where you fight to restore the colour of the world.
Linux game-play video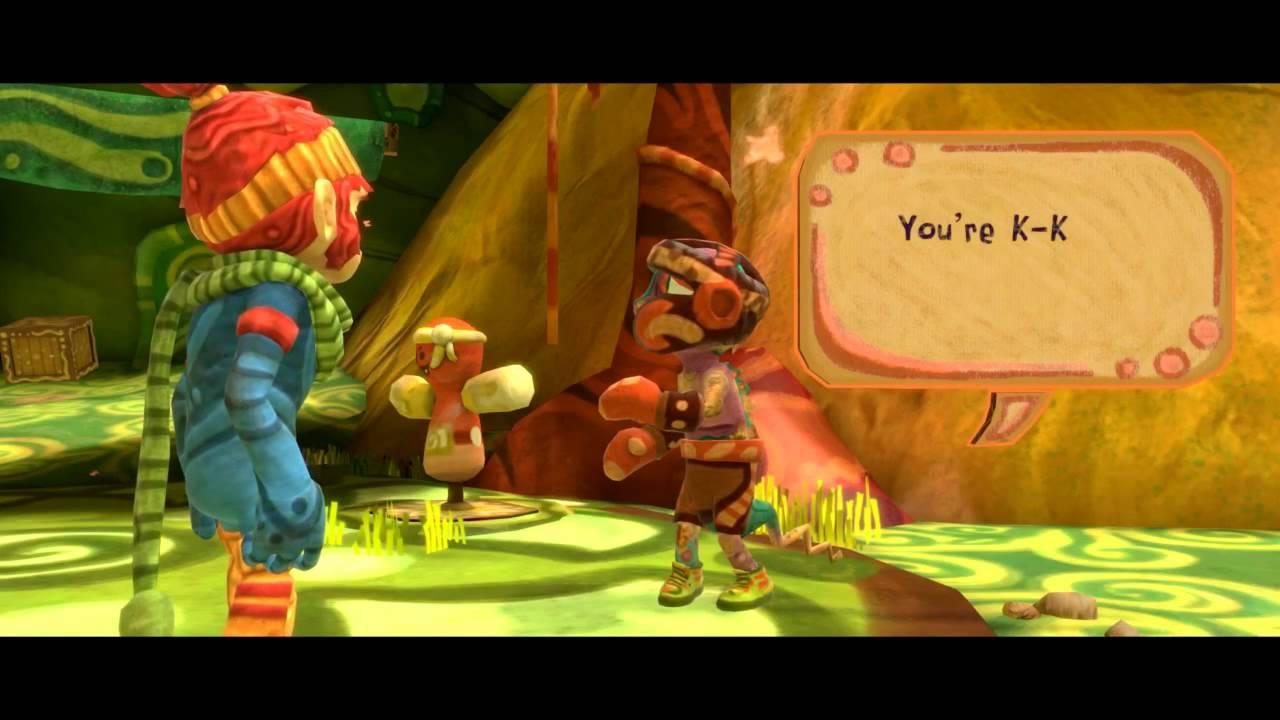 My thoughts
The Last Tinker: City Of Colours is the first title from Mimimi Productions, and if this title is anything to go by they will hopefully have a long and interesting career in game development.
The game itself had a bit of a bug to start with where it stretched itself across my two monitors, closing it and re-opening it seems to have weirdly solved that issue for good and it starts up without issue for me now, so that's better than usual with Unity games.
If I'm going to be honest here the game always seems a little sluggish due to being built in Unity, Unity doesn't seem to be the best suited engine for 3D games as it's not well optimized for Linux. That said everything did work really well
apart
from feeling a little sluggish.
The graphics in the game are top-notch it's one of the most colourful worlds I've ever had the pleasure of exploring. Everything looks so very well crafted it's crazy. I thought it wouldn't look as good as the pictures on the Steam store, but it really does.
The game-play is solid although all the jumping sections being done for you was a surprise, you just hold the space-bar down to run and your character does all the jumping for you. That doesn't take the fun away though since you still need to time things right and I've fallen in the water on jumping sections more times than I would like to say. I would recommend using a game-pad for a game like this as it feels like it was made for it and actually feels more fun with one.
Usually I would get bored of an adventure game like this, but the combat makes the game feel a little more challenging too instead of some generic run and jump puzzler. This actually manages to keep the game interesting for me and the fights can get difficult too. The training section near the start actually had me fail once or twice at fighting groups, so that's pretty good.
The games music seems to fit right in as well and it helps keep the mood of the game nice and relaxed, it's not often you find such beautiful music from a previously unknown developer.
Overall I think it's well worth a purchase and is a welcome addition to our Linux library of games.
It releases tomorrow on
Steam
.
Some you may have missed, popular articles from the last month: