Here is a look back at the most popular articles on GamingOnLinux for 2015, it was a seriously crazy year for us here, and for everyone in Linux gaming, so let's see what happened! We had a few downers, but most of it was great stuff that I am still proud to be a part of. Some added thoughts of my own at the bottom.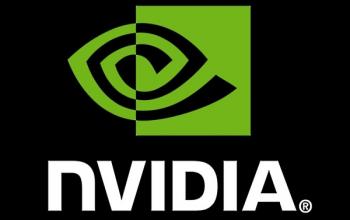 Nvidia To Show Off Vulkan On NVIDIA GPUs & An OpenGL Linux Graphics Debugger
- Views: 13,820
It seems Nvidia are getting more invested in Linux, and this makes me rather happy. At SIGGRAPH 2015 on Sunday Nvidia is doing a number of talks, and two are very interesting for us Linux folks.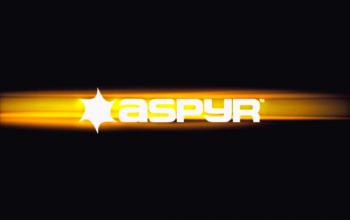 Aspyr Media Are Teasing A New Launch Tomorrow
- Views: 14,080
You like new ports right? Well Aspyr Media have something up their sleeves for tomorrow, looks like we could be busy.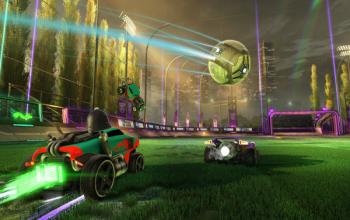 Rocket League Officially Coming To Linux/SteamOS, Rocket League & Portal 2 Free With Steam Hardware
- Views: 14,222
Rocket League is massively popular right now, and we are happy to confirm it's heading our way! You even get a free copy with Steam Hardware. Seems Portal 2 will also be given away!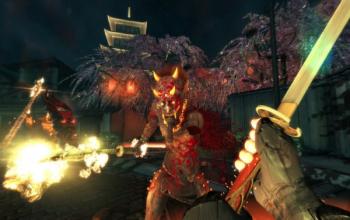 Humble Indie Bundle 14 Is Out, Outlast & Shadow Warrior New To Linux
- Views: 14,288
Well, I was writing up both Outlast & Shadow warrior, then I checked my twitter feed and...dayam! Outlast & Shadow warrior are both now on Linux and in the brand new Humble Indie Bundle 14, what a day!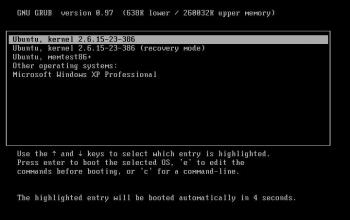 Why Are We Still Dual Booting?
- Views: 14,463
The Linux community is one full of passion. From the outside it may seem strange why a small percentage of people around the world care so much about an operating system, after all it's merely a tool or set of tools used to complete certain tasks.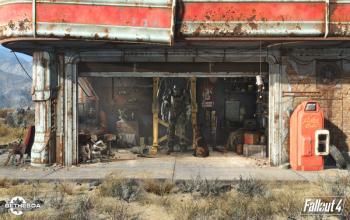 Fallout 4 And Steam Machine Release Dates A Coincidence? Yes, Probably.
- Views: 14,488
In case you've been living under a rock recently, Bethesda have announced Fallout 4 with the release date on 10 November. Some observant people out there may have noticed that this is also the release date for Steam Machines.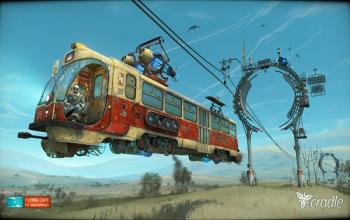 Cradle, A Beautiful UNiGiNE Powered Sci-fi Adventure Now On Steam For Linux, Plus Thoughts & Video
- Views: 14,489
Cradle is a brand new adventure game from 'Flying Cafe for Semianimals ' that's now on Steam, I managed to grab a copy to take a look, and here's my findings. It's really nice to see another UNiGiNE powered game.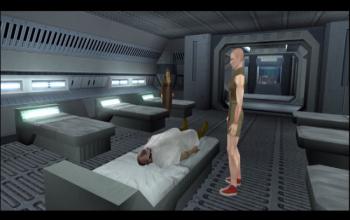 Star Wars Knights Of The Old Republic II Released For Linux, With Preview Port Report
- Views: 14,645
Star Wars Knights Of The Old Republic II has been updated and it's releasing today on Linux, thanks to our good friends Aspyr Media. Linux gamers can now get in on some seriously good Star Wars RPG action.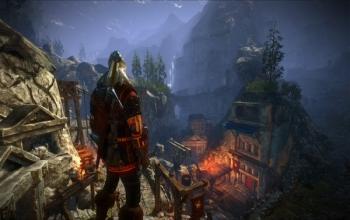 The Witcher 2 Has A New Beta For Linux, The Improvements Are Staggering
- Views: 14,787
We know how some of you feel about wrappers, but that's an old argument now. The game is here, and the developers are still working on improving it. The Witcher 2 had a new beta a few days ago, and we took a look and just how much of an improvement it is.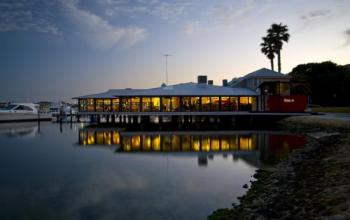 Just What Are Feral Interactive Teasing This Time?
- Views: 14,915
I noticed a lot of activity on the Middle-earth: Shadow of Mordor SteamDB entry recently, and poking Feral about it gave us another teaser, but what could it be?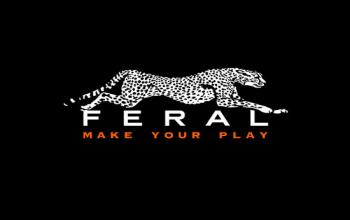 Feral Interactive are teasing yet another SteamOS & Linux game
- Views: 15,008
Feral Interactive are pushing the boat out once more, and they have another clue ready for an unannounced port.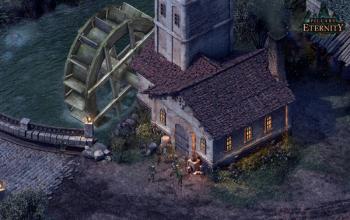 Pillars Of Eternity RPG Released For Linux, Early Port Report Included
- Views: 15,137
Pillars of Eternity is the brand new RPG from Obsidian Entertainment and Paradox Interactive. It's expensive compared to a lot of our games, so here's our look at it.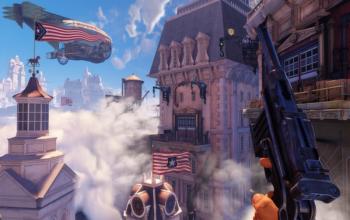 BioShock Infinite Released For Linux, Thanks To Virtual Programming
- Views: 15,979
BioShock Infinite has been released for Linux, and it brings a promise of some excellent FPS action with it.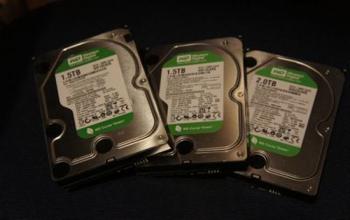 Western Digital Green HDD, How To Stop Them Dying On You
- Views: 16,194
This is an unusual post for this site, but I feel it is very important for as many Linux users too see as possible, to try and save them from HDD replacements and data loss.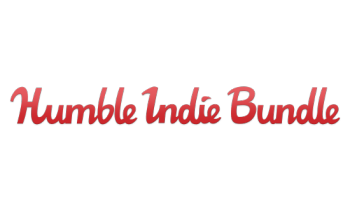 Humble Indie Bundle 15 Has Launched, Say Hello To Skullgirls
- Views: 16,294
Humble Indie Bundle 15 has launched, and it's a very interesting bundle indeed. Skullgirls has finally made a Linux appearance!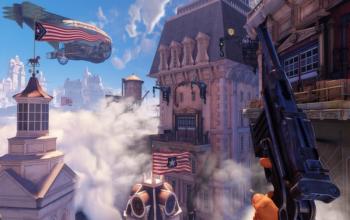 Bioshock Infinite Early Linux Port Report
- Views: 17,023
Now that Bioshock Infinite has been released for Linux, and we have taken a little time with it, we can release some thought patterns on it.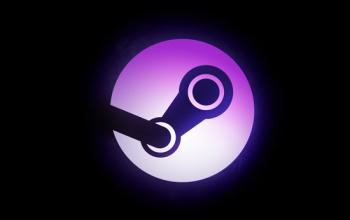 Steam Replaces The Linux Tux Logo With SteamOS
- Views: 17,368
In an unsurprising move, Steam has replaced the Linux icon of "tux" with their own SteamOS icon. I completely understand why they did this, but it does make things confusing.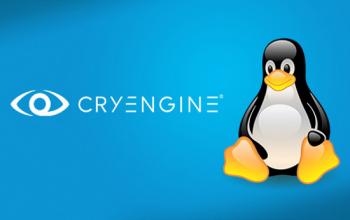 CryEngine Gets An Official Linux Support Announcement
- Views: 17,467
As part of their an EULA update, CryTek have today announced that the next release of CryEngine 3 will feature an OpenGL renderer and Linux support.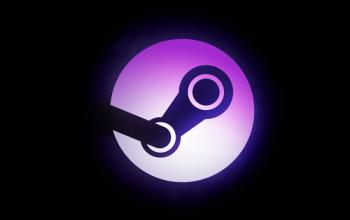 Valve Rep Confirms Why Some Games Have Their SteamOS Icon Removed
- Views: 17,477
Thanks to me getting in touch with the Starbound developers, it seems a Valve rep has taken to reddit to explain what's going on with games having their SteamOS icon removed.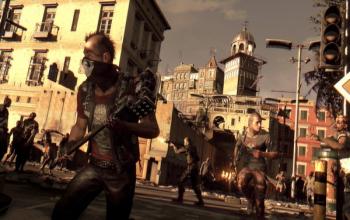 Dying Light Released For Linux, Some Thoughts, You May Want To Wait
- Views: 17,903
It's quite hard to contain my excitement about this game, but as always we will give it a fair look and tell you what we think about Dying Light. This post continues to be updated, and it's really not good. Updated 28th January for game-breaking bugs.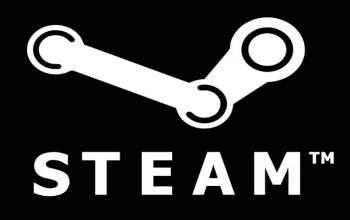 What Happens When You Request A Refund On Steam?
- Views: 17,998
Following up on Steam's new refund policy, we've gone through and documented the process for anybody who might be interested. Do reviews for refunded games hang around? Are Steam trading cards deleted? Read on and find out!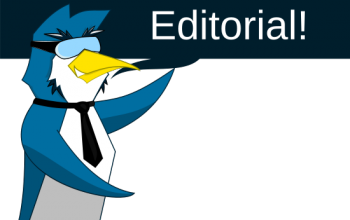 Low Linux Sales Of Democracy 3 Leads to Jonathan Blow, Developer Of Braid Commenting On Linux
- Views: 18,386
I am always wary of posting articles like this, but sometimes what developers with influence say needs pointing out. This time Jonathan Blow who created the hit indie game Braid has been downplaying Linux gaming.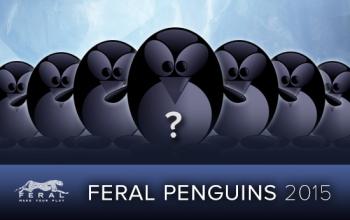 Guess The Next Linux Port From Feral Interactive, And Win A Copy
- Views: 18,740
We have teamed up with Feral Interactive, who ported XCOM to Linux, to bring you a fantastic new competition! Simply guess their next Linux port, and you could win a downloadable copy when it is released!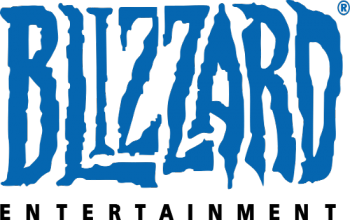 President Of Blizzard Responds To The Linux Petition, Petition Owner Creates Childish Response
- Views: 19,499
In a sad turn of events, but not exactly surprising, the President of Blizzard responded to the petition calling for Blizzard to support Linux, the answer is obvious, but what's sad is the response from the petition creator.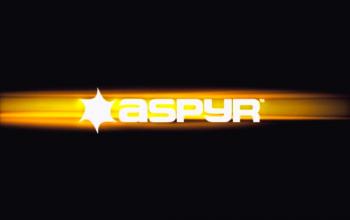 Aspyr Media Are Teasing A New Game, They Promise Many Penguin Smiles
- Views: 20,958
Aspyr Media have been extremely busy it seems, as they have just sent off code to bring Civilization Beyond Earth up to the same patch level as Windows. The bigger news is they have been teasing a new port.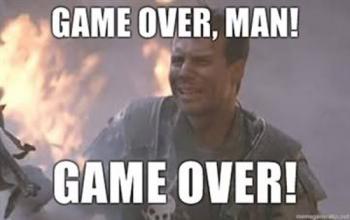 C4 Engine Drops Linux Support, Developer Says Linux Is Inferior
- Views: 22,820
Oh boy, I do love a good rant from a developer. This time it's the C4 engine dropping Linux support (honestly, how many of you have even heard of C4?).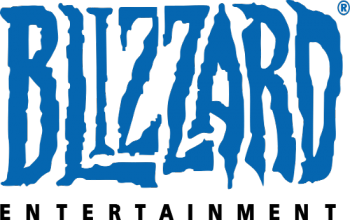 Tell Blizzard You Want Linux Support In Their Games
- Views: 24,821
I have been hesitant to cover things like petitions and forum posts in the past, especially for Blizzard, but now seems like the best time to really get them to listen to us.
I am still really sad the owner of that petition we covered ended up making such idiotic remarks, which is also linked up above as another popular article.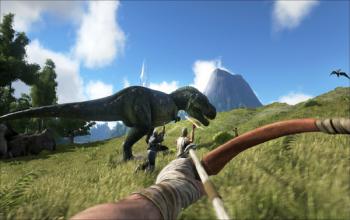 Having FPS Problems In ARK: Survival Evolved? Try This Simple Fix
- Views: 26,110
A user in our IRC channel pointed out a very simple fix to help massively boost your FPS in ARK: Survival Evolved. We don't usually point out such tips, but this can't be missed.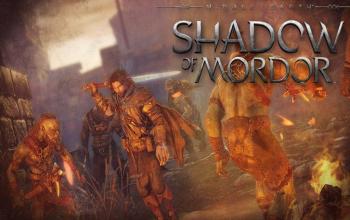 Middle-earth: Shadow of Mordor Released For Linux, We Love You Feral Interactive
- Views: 28,989
Feral Interactive have released an absolute whopper—Middle-earth: Shadow of Mordor is now actually available for Linux. This is a seriously good game! Initial port report now included.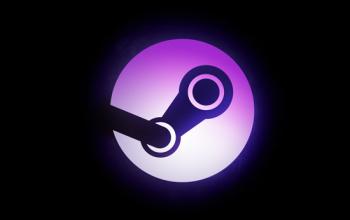 Lots Of Big Games Confirmed For SteamOS, Torchlight II Now Out, Payday 2, Mordor And More Coming Too
- Views: 57,841
Valve has announced a Steam sale simply titled "STEAMOS SALE" with interesting games that are already available and games that they claim are heading over to the platform. The list seems to include some quite big titles too!
We are still waiting on The Witcher 3, Evolve, Payday 2, Batman: Arkham Knight and Total War: Rome II nine months after we are told they are coming.
I'm still as excited as I have always been for Linux gaming, and I think 2016 is going to be a very turbulent year for us. Mainly due to Vulkan and Steam Machines as it's remain to be seen what becomes of them both. Steam Machines will be a slow and steady push for us, and I really do hope Valve put in the Steam Hardware Survey into SteamOS otherwise it's a bit useless for anyone looking at it.
Vulkan is going to shake things up rather drastically for us, and I am especially interested to see how porting houses like Feral and Aspyr cope with it. Will it makes their ports perform better? Who knows! I hope so, as some ports could do with some FPS love, although this is true for a lot of Linux games so I don't mean to put it all down to just them. I am especially interested to see how Virtual Programming handle Vulkan, as their ports have been all over the place, and I think they could do with it more than anyone to help their additional overhead.
Random note: I checked earlier, and we have over 50,000 comments posted on GamingOnLinux, blimey!
Also remember to check out our
Game Sales
page where we syndicate game sales from Humble Store, Itch.io, IndieGameStand, GOG and many more stores!
What was your favourite Linux Gaming news for the past year? So much happened, and so much still to come!
Some you may have missed, popular articles from the last month: