June seems to be a popular month lately, with Sean Young announcing his peaceful building RPG Littlewood is going to release on June 18th.
Originally due it March, it had a short delay but it seems to be worth it. Following along the development quite closely, the attention to detail on the little things has been quite impressive. Each update the developer puts out, talks about tons of content being added to the game. Most recently, the map will change with the seasons getting snowy in the Winter and leaves flowing in the Autumn. Just look at how sweet it looks now:

There's also going to now be seasonal events, other locations you can travel to by a Hot Air Balloon, some fun sounding random events that might involve saving NPCs, you will now be able to hold down an action button to continue harvest resources (no more click click click—hooray!), a quest board to get new quests each day, structure upgrading and tons more.
I like the fact that the other areas you can now explore, have some random generation so each time you visit will be different. I'm also quite excited to see what Young is doing with the card collecting and battle system. Since Littlewood is set after you already saved the world, the only real combat it seems is done with Tarott Cards you collect and participate in tournaments with.
Original trailer if this is the first time you've heard of it: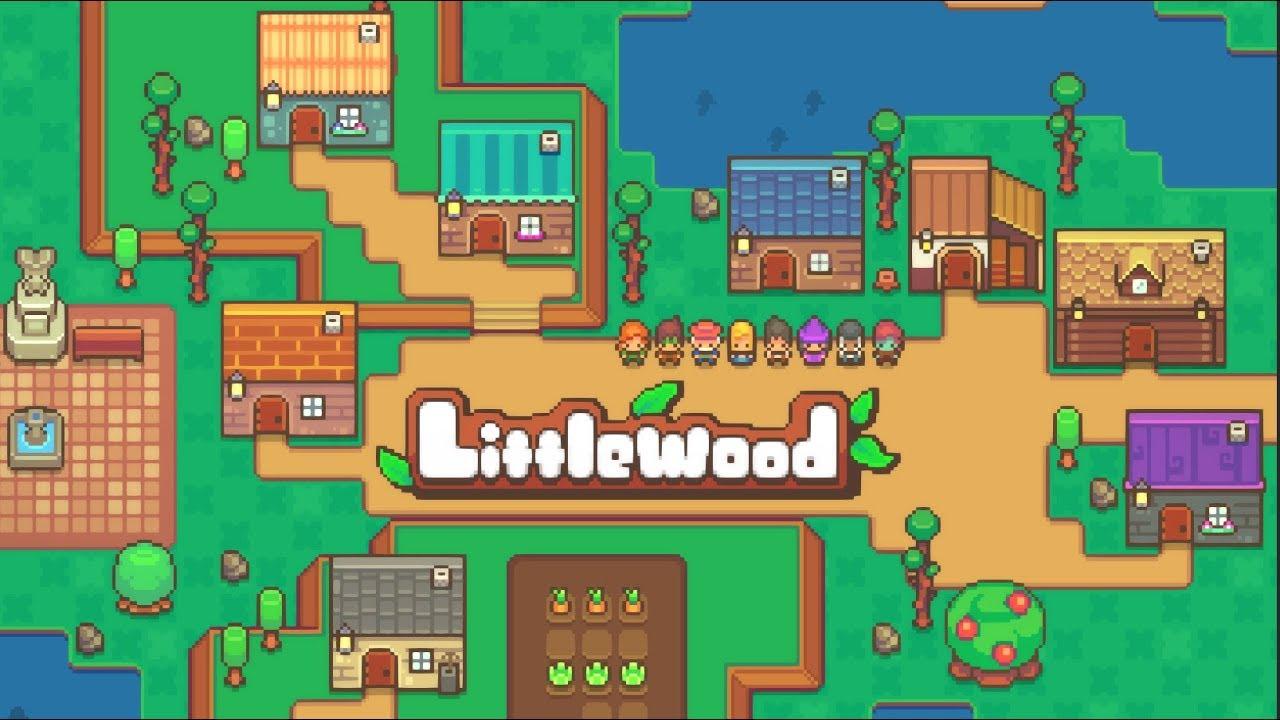 I'm personally quite excited, I've been seeking out a lot more casual and relaxing games lately and this looks like it might hit the mark. Although, it will have a job pulling me away from Forager that's for sure.
You can follow it ready for release on Steam.
Some you may have missed, popular articles from the last month: