It seems the recent teaser of a new Linux & Mac port from Feral Interactive has seen the two platforms split, with Mac now getting it first.
When the "West Norwood" teaser was
first announced
, it was shown as coming to Linux & Mac at the same time. Now they each have an entry, with the Mac version due out first.
Now the Linux version is sat in the "Soon" section, with Mac in the "Very Soon" section: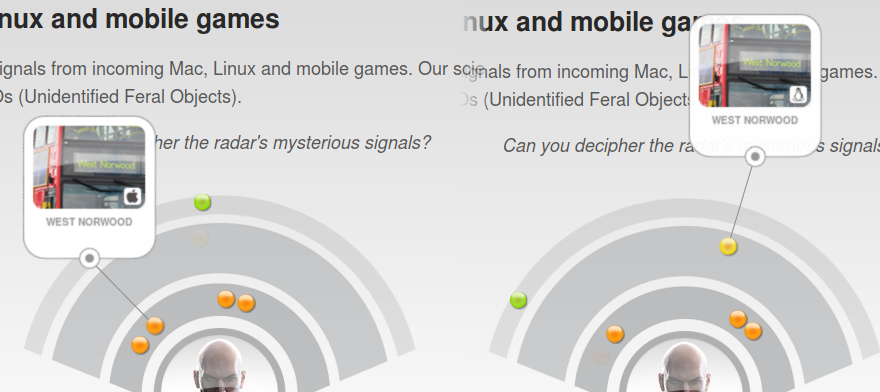 Have you any idea what it is yet?
I have to say it's a shame. Not unexpected though, since Feral now have to work with a different graphics API for Mac. They also likely have two different teams working on Linux & Mac ports, so the Linux team might be encountering problems.
So from Feral: Linux isn't getting Bioshock Remastered, the Total War WARHAMMER 'Norsca' DLC is delayed for us and the XCOM 2: War of the Chosen expansion is not a day-1 Linux release either. Hopefully Feral will step up a bit for us, but I'm sure they have some surprises in store for us yet.
This year they've already given us some really fun games like HITMAN, Shogun 2 and DiRT Rally. I personally hope for some more great single-player games from them!
Thanks to MaCroX95 in our Discord for pointing it out.
Some you may have missed, popular articles from the last month: