Are you good at telling lies or finding out who's lying? Throne of Lies [Steam, Official Site] is an online game made for you that's actually quite amusing.
Disclosure: Key provided by the developer.
In Throne of Lies, set during a fictional time of medieval conflict, up to 16 players will use their skills with tons of abilities to find out what faction a person is from, or hide that fact depending on who you are. Some players will be trying to kill others like the Assasin, the Sheriff will be investigating players to see what faction they belong to and so on. The game will mix things up as you play too, as you can be converted to another faction, requiring you to deceive the other players into thinking you're still the same as before.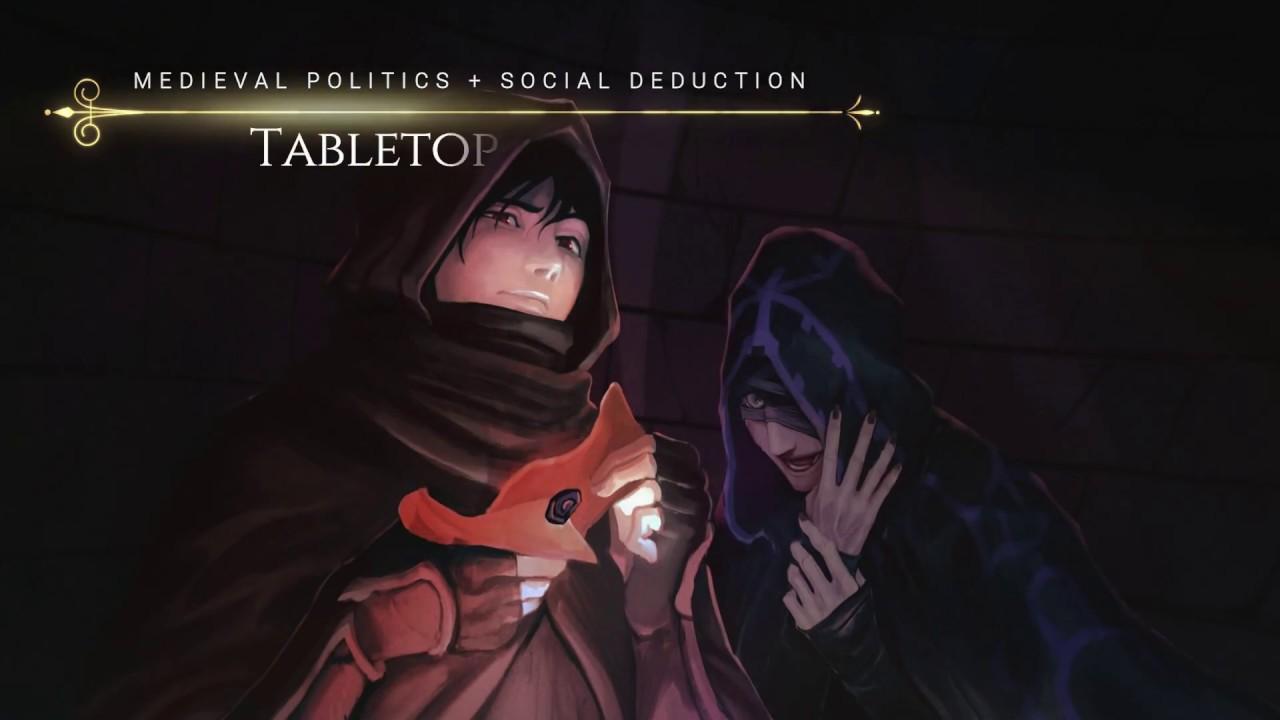 The gameplay involves doing actions during a day and night cycle. During the day, you're all together around the table to relay any information, to lie, to stay quiet or play it however you choose. Some classes can do actions during the day, while some only do during the night and some get to do both. You also get a logbook to write your findings in, which is shown to players when you're found dead, this can help you by showing you as not suspicious if you've been investigated previously, or it could end up landing you in hot water.
My first game was hilarious, people accusing each other, while I was in the background, lurking and poisoning whoever I felt like removing. Every time a vote to execute someone came up, I happily voted to execute them knowing that's one less person in my way. I managed to throw people off, so they didn't know what class I was. Sadly, the Prince (a player, everyone is a real player) grew suspicious of me threw me in prison one night and then executed me and so my first game ended there. A very fun experience for a first game for sure, everyone was friendly and chatting away during the day to figure out who was who.
I feel I should note it does have one set of micro-transactions if you wish to buy gold, although you gain it by playing and all it does is allow you to by cosmetic items and nothing else. To me, that's perfectly fine and doesn't bother me in the slightest since it doesn't mess with the gameplay at all.
It has been reviewed rather postively by users and I would have to agree. The Linux version worked perfectly too and I really enjoyed it. I've never played a game like Mafia or Werewolf, which inspired it, so it was quite a treat. I imagine I will keep playing this, brilliant idea and it does work really quite well as an online game.
You can find Throne of Lies on Steam.
Some you may have missed, popular articles from the last month: