I do love racing games, especially when they look as unique as Trailblazers [Official Site]. A co-operative racing game where you paint the track.
Not only does it look quite good graphically, but it's not just yet another racer. The paint mechanic sounds quite interesting, as you make the racing line for your team as you go. As you continue around the track, driving on your colour will boost you enabling you to unlock higher top speeds. So one team member can focus on covering the track in your colour, while the other can focus on boosting around it.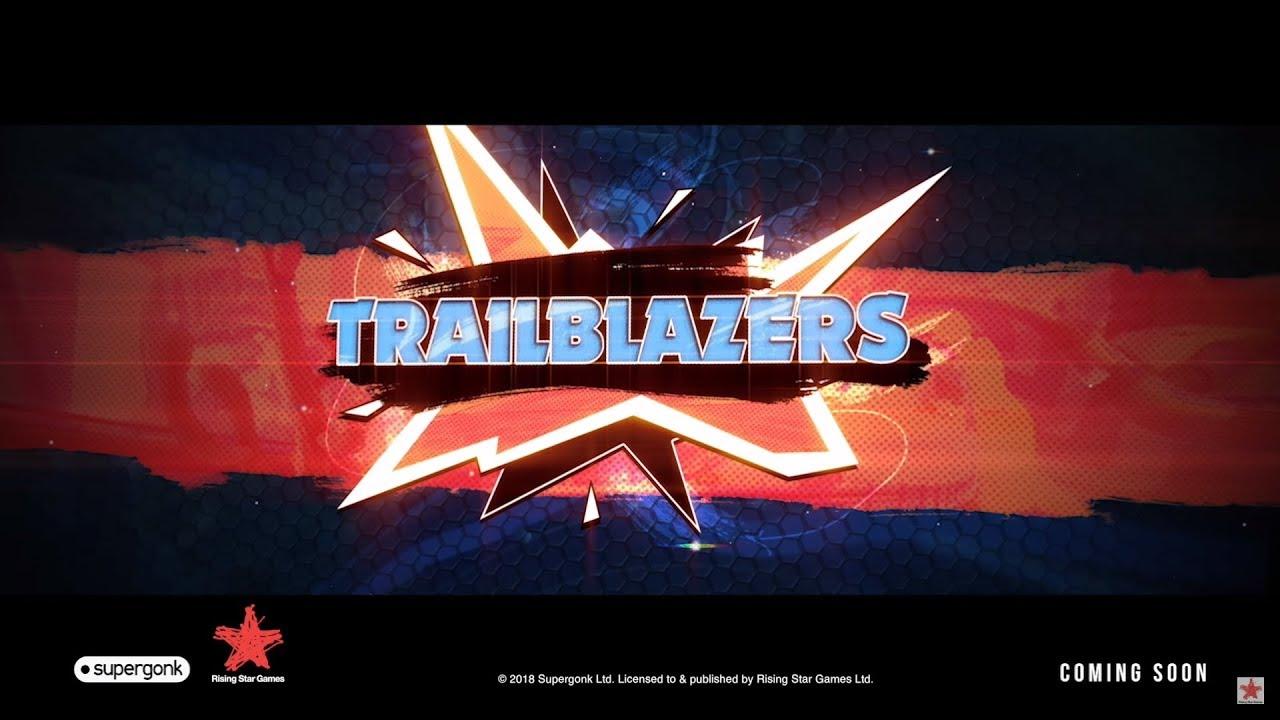 About the game:
Trailblazers is a fresh new co-operative racing title with an innovative on-track game mechanic: paint the track, boost on your colour and work as a team to win!

Take control of high-speed racers in unique 3v3 team races across a series of colourful circuits. Paint the track as you race, capturing key areas to dynamically change the racing line, then boost on your team's colour to dominate the race!
Features:
A larger-than-life cast of drivers, including humans, aliens and psychotic robots!
Drive a selection of different high-speed hover cars, each with unique stats and performance characteristics
Join up with your friends in local multiplayer, or take it to online matchmaking with full split-screen support!
Play through a series of unique chapters of single player Story Mode, each with a distinct series of asymmetrical objectives to complete
Experience a pulse-pounding licensed soundtrack featuring awesome Future Funk tracks from indie artists.
I have to admit, I'm really excited about this one! They very clear state Linux support on their official website with a "tux" icon too. As it has only just been announced, there's no release date being given other than "Coming Soon". I will keep a close eye on this one and update you when I have more information!
Thanks for the tip, NuSuey.
Some you may have missed, popular articles from the last month: