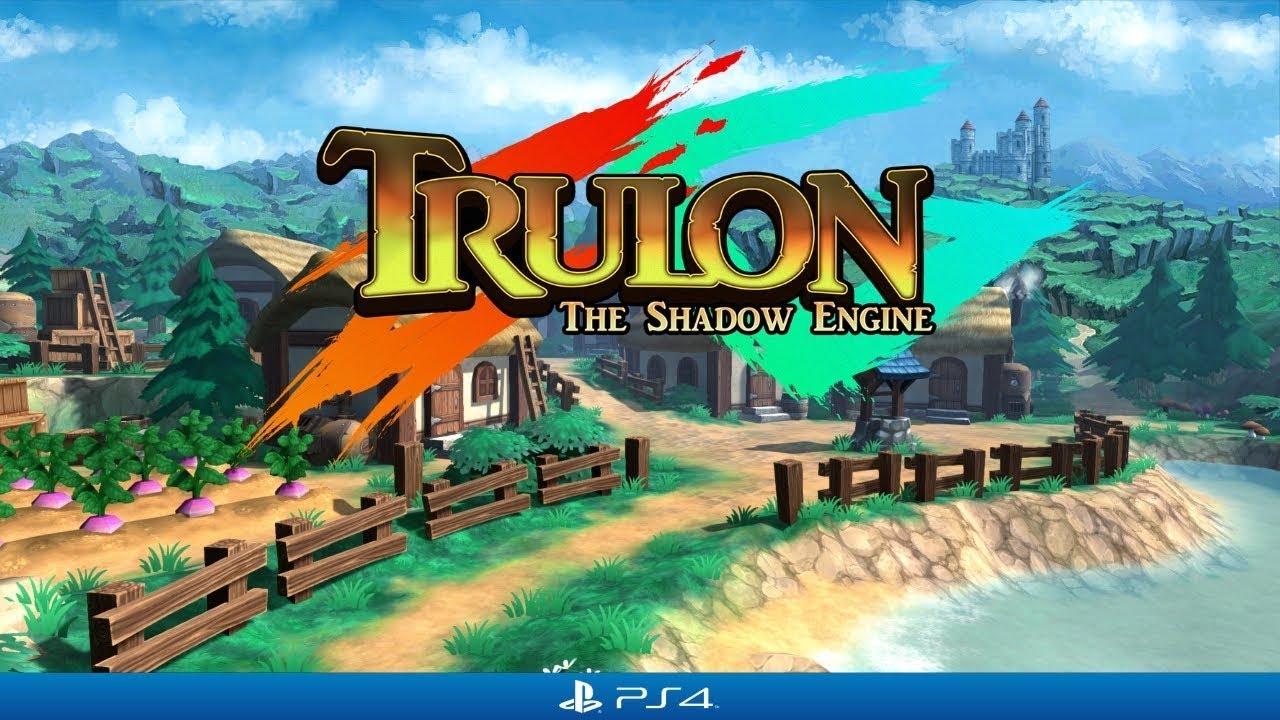 Today I took a look at
Trulon: The Shadow Engine
, a new RPG on Steam. It's a spin-off of the upcoming fantasy novel 'Shadow Gears' from Shadowrun author Jak Koke and Trulon creator Johan Lillbacka.
I am happy to say that the Linux version seems to work really well, one minor graphical glitch and that's all I've noticed. Turn off Bloom, and you will have a better experience.
The way it's styled graphically, and the music all certainly remind me of some great JRPG games I miss from consoles and Windows, so it gives off a really nice vibe at the start.
It's not exactly the most in-depth RPG I've ever played, it's quite simple really, but it's also very charming. You don't mess about with statistics, as when you level up it all changes for you, it's a very linear RPG story experience. You also auto heal after fights, so there's not even a need for any potions in the game.
I think the battle system as actually really quite cool. You have an assortment of cards you drag to an enemy to use that attack, and it works pretty damn well I must say. I really do love games that mix cards into it, as I'm a bit of a card game nerd myself. The cards themselves are called Tactics in this game, and there's over 50 of them so there's plenty to choose from.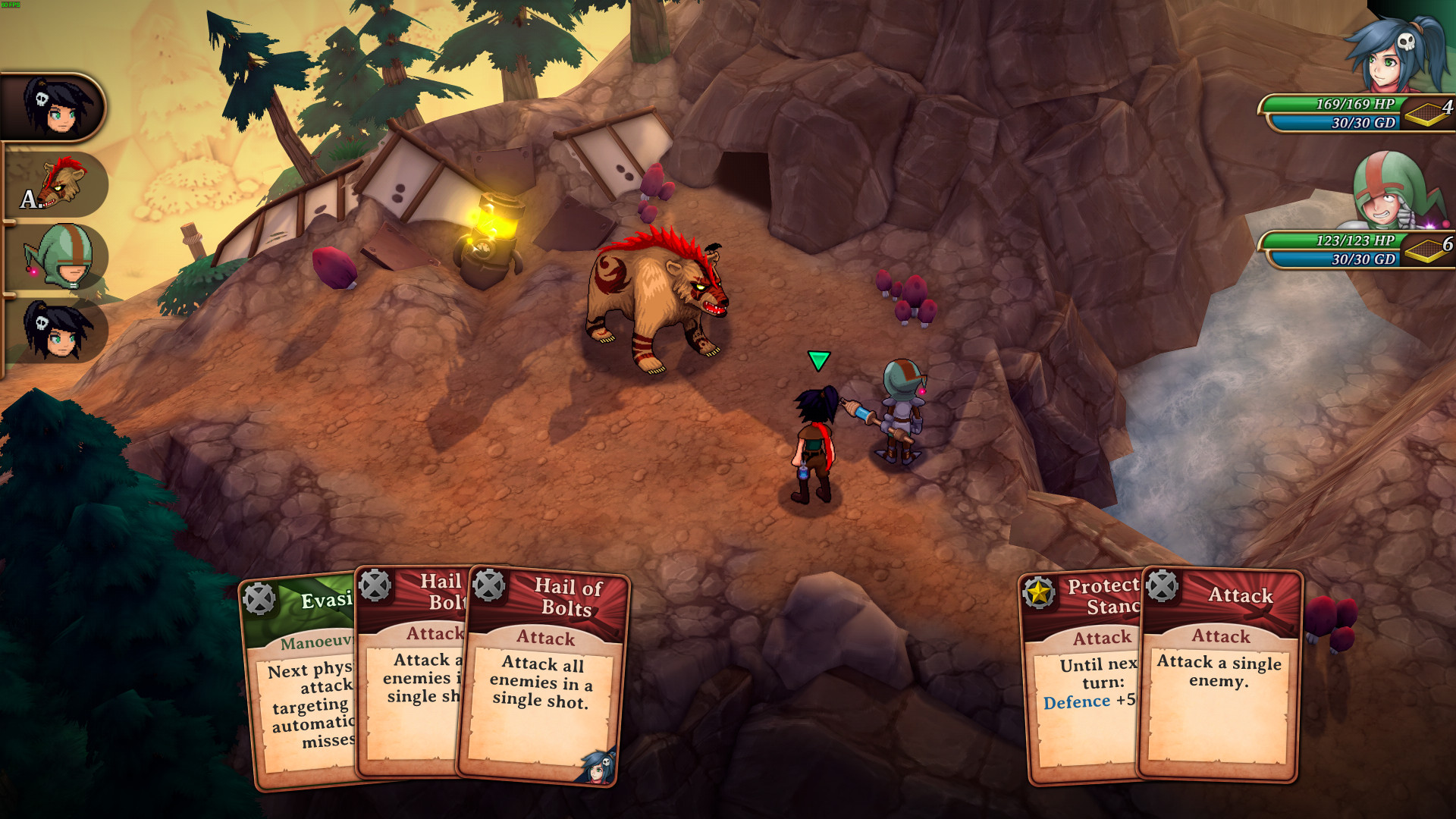 The monsters look like something that would easily fit into Pokemon, and they are really nicely styled. This is one game where I think it actually looks good that the characters and monsters have a different style to the actual game-world. It makes them all feel a bit more alive.
I love the steampunk inspiration too, with powered machines: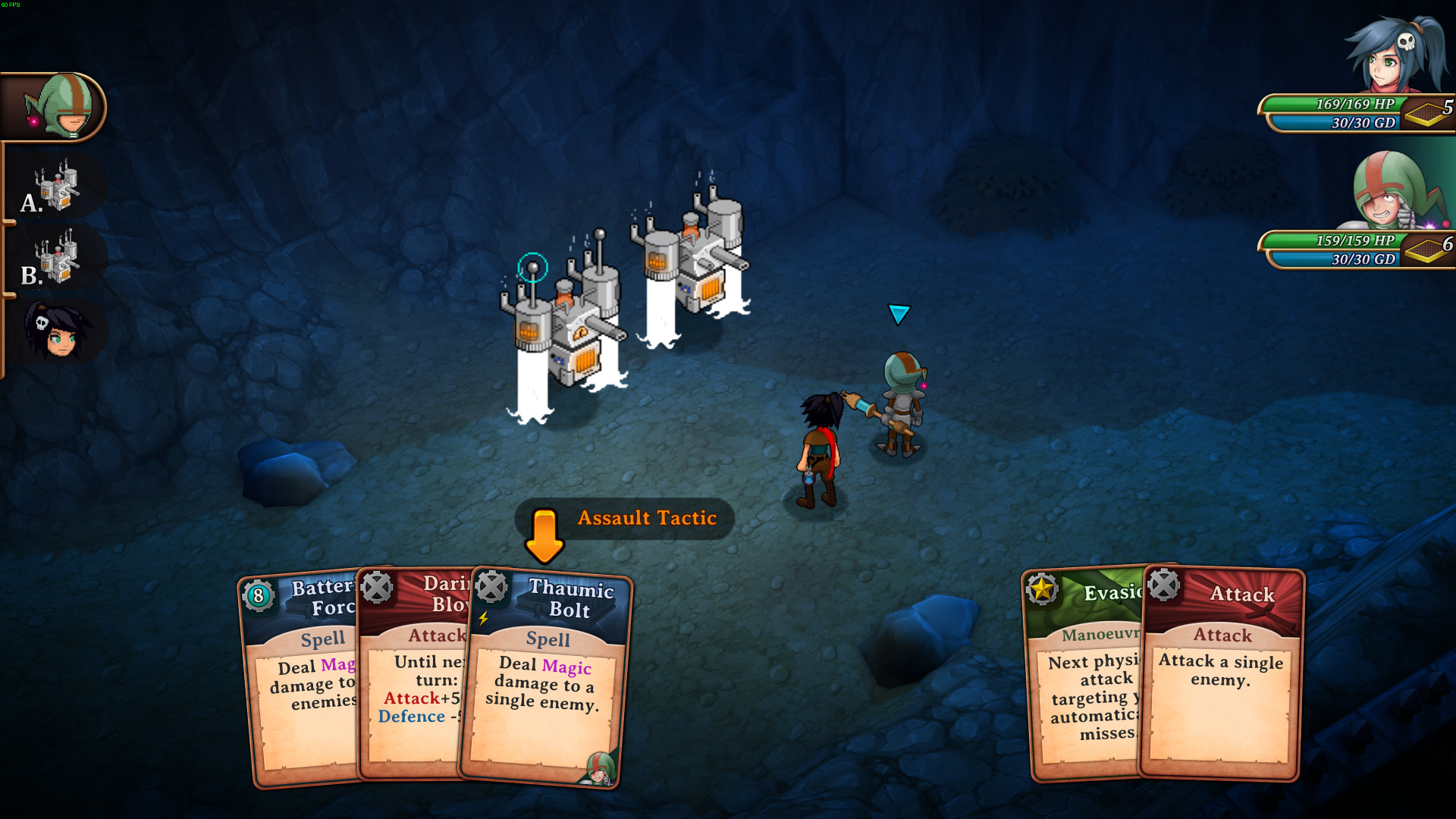 It even has random monster encounters on the worldmap when you're travelling between places. All of the mechanics really do remind me of JRPGs.
While I like it, I can't help but mention that it doesn't actually feel all that exciting. The areas to explore are tiny, the combat doesn't feel all that engaging even with the cool card system and the story isn't presented in an exciting way. It falls a little flat in all areas.
I like it though don't get me wrong, it's just not exactly the most exciting RPG I've ever played. If you're after a new 2D RPG on Linux that has an interesting battle system that isn't just attack and defend it's worth a try.
Check it out on
Steam
.
Some you may have missed, popular articles from the last month: