The latest DLC for Obsidian's RPG has been released today. I was given the chance to play through it and have some thoughts to share.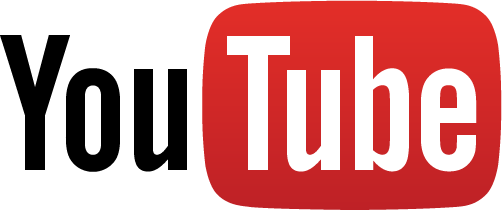 Notes: Key provided by developer. I won't be going into specific spoilers here other than the general structure of the DLC. You may wish to read my previous thoughts on the base game first.
Tyranny was an RPG experience that left me wanting more as soon as it was over. It had its fair share of flaws and questionable design decisions, sure, but it overall felt like something different to the usual premise. That's why I wondered how Obsidian would follow up on the game's story and whether or not they'd go for a sequel first or do expansion packs instead. A lot of things were left unresolved and there were many directions the story could take.
Bastard's Wound isn't a continuation of the story after the events of the last act. It's instead a combination of a self-contained area with its own quest lines and companion quests for three of your party members. As such it's something that can very much be played in existing save files. Indeed, actually accessing the new area requires you to be past a certain point in the story; you can even start the related quest right up to the very end of the main game. This may produce a few odd lines of dialog here and there, or change up the status of an NPC, but otherwise has no major impact.
The new area, named Bastard's Wound, acts like a hub where it's connected to various bits of dungeons that are explored in the main quest for the expansion. There's new NPCs, factions and items to encounter but it's nothing too crazy. All these quests and characters may take you to areas outside Bastard's Wound momentarily but it all ultimately feels like yet another normal location on the map. The Oldwalls feature heavily here and you do have a new way of interacting with the dungeon but there's nothing too exciting like completely new enemy types or tilesets.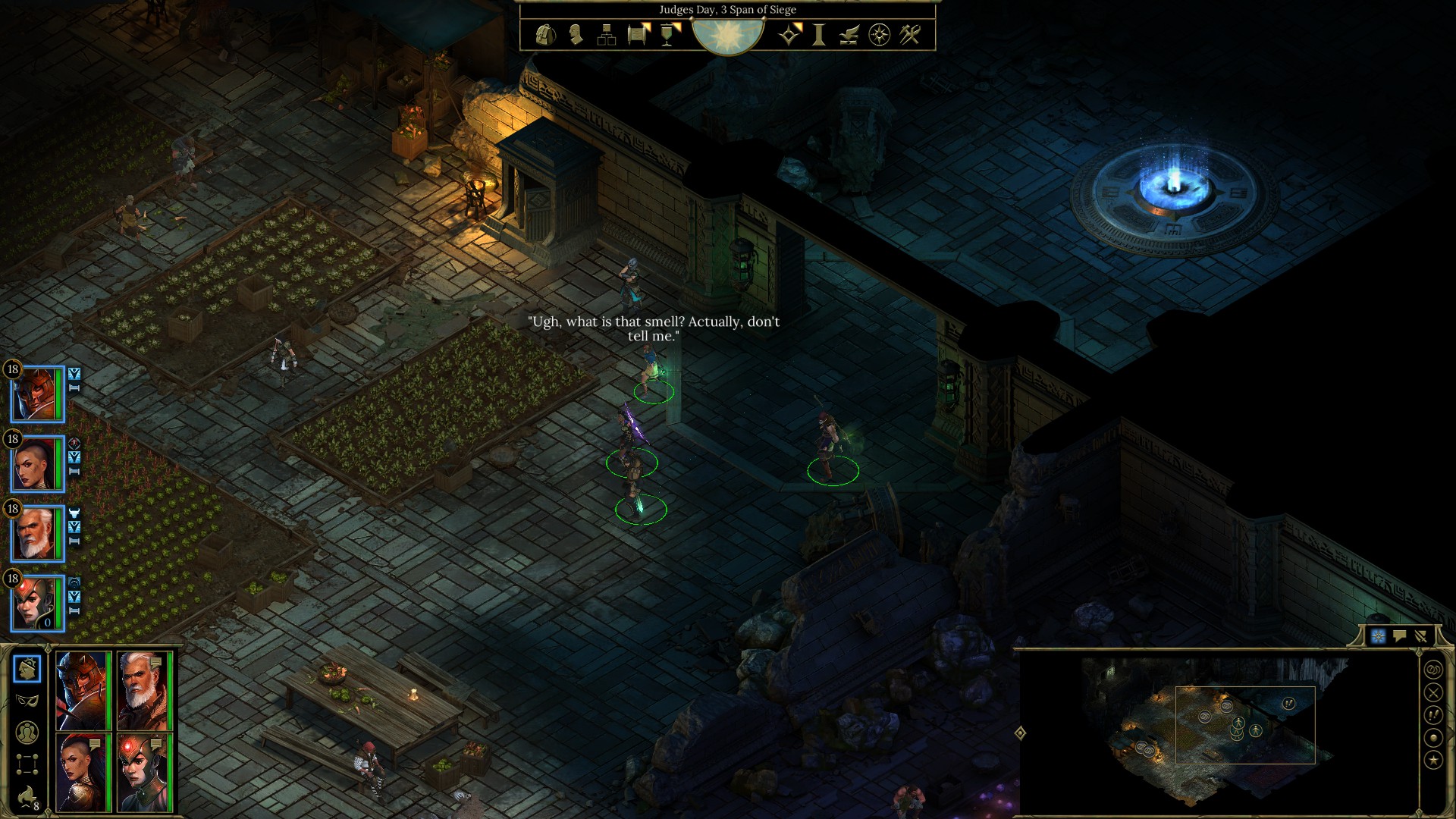 The quests and characters encountered here offer many of the same types of moral dilemmas as the rest of the game. Whereas these often have repercussions beyond the immediate moment due to the faction system, the quests in Bastard's Wound live in their own little bubble. There's no feeling that you're affecting anything but the settlement and its citizens. Though some characters reference outside events and your choices there, by the very nature of the plot, none of your decisions at Bastard's Wound really have much of an effect on the wider world.
Makes sense if you think about it, right? Integrating the DLC into the rest of the game would likely be a massive pain if they had to rewrite many parts to account for the events of a new area. I wouldn't criticize that in a more normal RPG but Tyranny, which proudly boasts tangled narrative knots depending on player choices and standings, feels a bit cheapened when you realize that not much of what you're doing has a global impact.
The new companion quests are for Barik, Lantry and Verse. Each one of them have a multi-stage quest where you travel to different locations, interact with NPCs and make a few choices about how things turn out. It's standard RPG fare in that sense and it's something that I couldn't help but feel was missing from Tyranny's original release. All these quests are related to things you may have discussed with them in previous conversations and are natural complements to their own character storyline.
If you care for these characters, I think it's worthwhile. There's an element of character growth that's compelling and I think that each of the chosen quests suits the character. Even if you don't care much for Lantry's sagely past, for example, there's plenty of material reward to the quests. Though I can't say that adding a few more artifacts to the game was really necessary. I feel that it sort of misses the point of what made Tyranny interesting in the first place. I would have preferred a little more integration with the main story.
As for replayability—there's sadly not the much there, I think. Unlike the main game where entire locations can be different depending on your choices, the variation available is limited to just the main quest line for the expansion. And even then, you tread many of the same places and fight pretty much the same sorts of enemies. I did try loading up different characters and making different choices. I feel confident that I gave the expansion a thorough look and saw most of what it had to offer. All of that said, I wouldn't be surprised if I somehow overlooked an option or a quest somewhere along the line.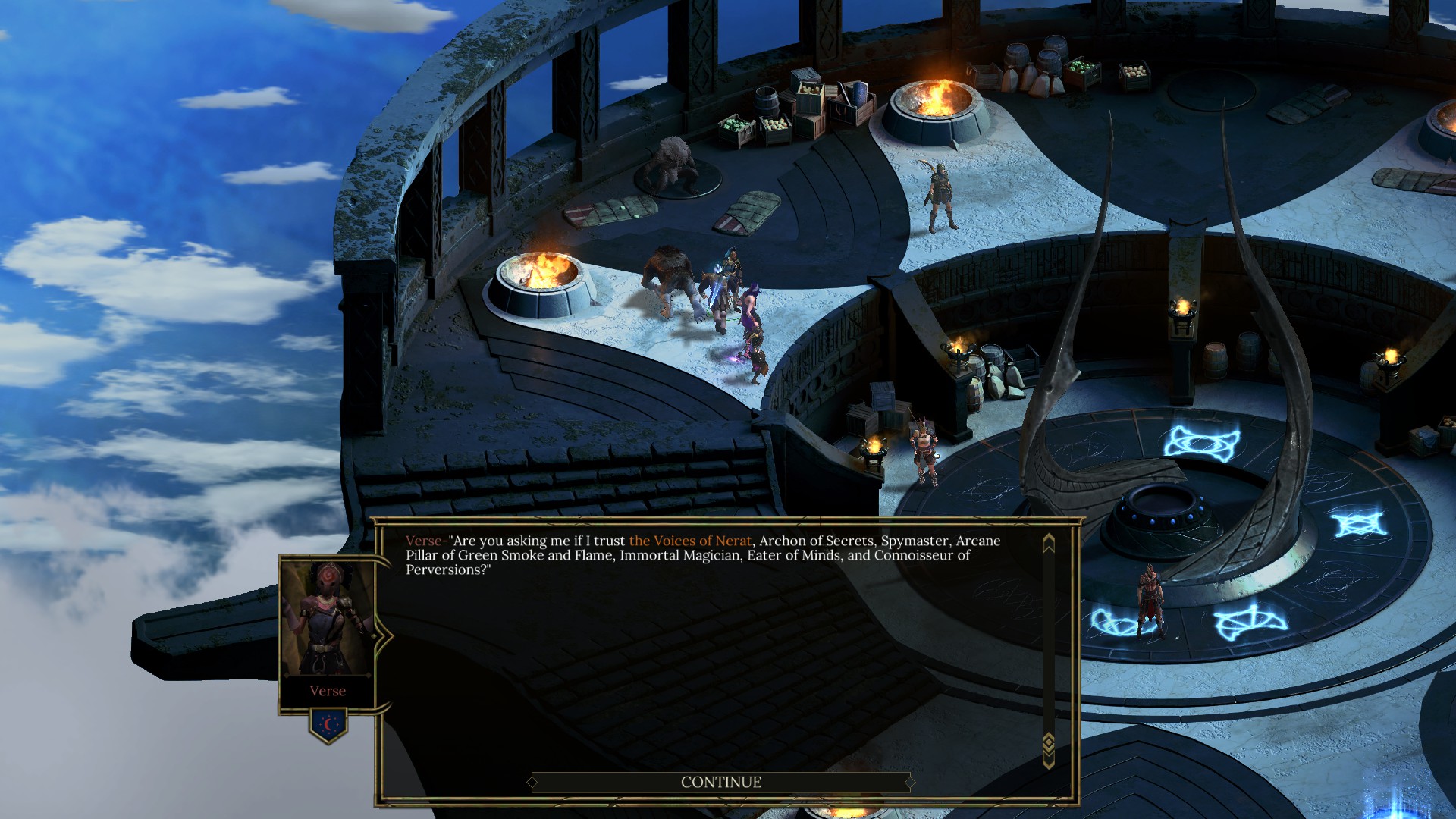 At the risk of sounding like I'm contradicting myself, I still had fun with this expansion. The 4-6 hours it took me to do most of the things in Bastard's Wound in a playthrough were engaging. Small things like new travel events and encounters were a pleasant touch. There's nothing wrong with the new content if you look at it from a detached sort of way. Most of my criticisms are because this all seems like an underwhelming way to expand a title with a lot of potential. The developers chose to be conservative with their first real content drop for the game. Instead of trying out something new, they basically added more of the (acceptable) same. I can't help but feel underwhelmed as a result.
I had hoped they would have attempted to round out some of the narrative or really get into the background of certain things. You may learn a few new things about the Oldwalls but that does little to answer many of the open questions that the game leaves you by the time it draws to a close. This kind of approach worked with Obsidian's previous title, Pillars of Eternity, and its White March expansion because the main story provided enough closure and direction by itself. I'll fully admit that this is very much a matter of personal preference and that I think a lot of people would strongly disagree with my line of reasoning here.
Alongside the DLC proper, a big patch has been rolled out. Things like more voice acting, some new content in conversations and a different ending have been added. They're all pretty good additions and the parts that I noticed were different or had more voice acting felt like natural extensions of the base game. The ending is fairly obvious if you've completed the game before, since it's the one route that seemed to be missing. They've bothered to add little parts and pieces to earlier chapters to support this ending, mostly small stuff that you wouldn't notice unless you had played through those segments recently. It adds replay value but it's not something that would make another playthrough from scratch necessary unless you've forgotten what the game is all about.
You can see the full patch notes here and a breakdown of what's in the DLC as well.
If you weren't too fond of the base game, then Bastard's Wound isn't for you. It does little to address the weakest parts of the game. That said, if you enjoyed the game already, I don't think you'll regret exploring the new little corner of the Tiers. There's still the same level of writing to enjoy and quests to resolve. It's my hope that if another expansion is made for Tyranny that it plays to its strengths and adds something truly different and memorable instead. Or does something to improve the more or less lackluster ending sequence. Failing all that, companion quests for the rest of the party seem only fair now. If I had to speculate, the sort of closure I want will only come with any potential sequel.
You can grab Bastard's Wound on the Paradox Webshop, Steam or GOG.
Some you may have missed, popular articles from the last month: