For those who miss the glory days of Wipeout, take a look at BallisticNG which just left Early Access. Developed by Neognosis, it serves as their love-letter to Wipeout and I personally think they've done a really good job. Not just due to the style of the game, the controls and atmosphere feel very much like the original.
While it's now classed as a finished game, they're not done with it. They are planning to add plenty of post-release content which sounds rather fun.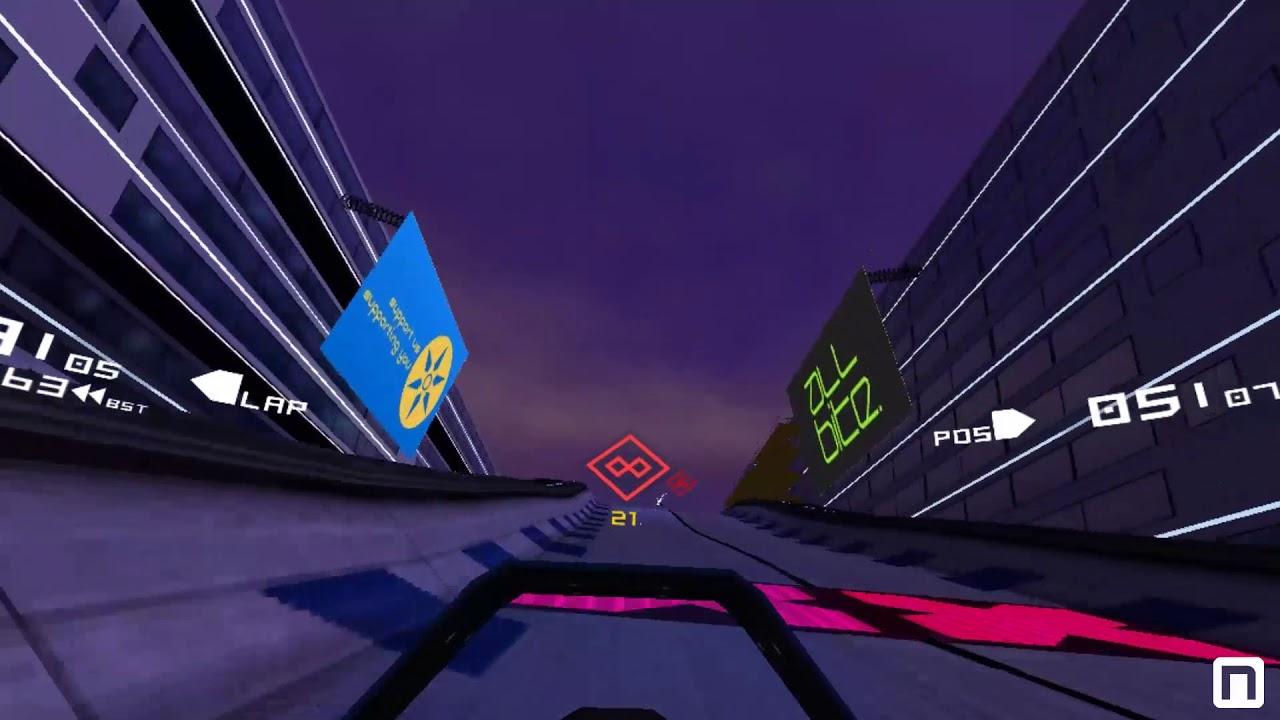 Feature highlight:
A large assortment of tracks set in unique locations, most playable in reverse with a flipped time of day and weather
An array of unique teams to suite any playstyle
An arsenal of weapons to damage and eliminate those who stand in your way
Several gamemodes (Race, Survival, Time Trial, Speed Lap, Eliminator and Knockout)
SteamVR compatible, everything is playable in VR!
A singleplayer campaign with plenty of events to challenge your skill
Two player splitscreen with multi-monitor support
Direct IP multiplayer, Steam not required
A thumping soundtrack featuring 3 hours of music inspired by old school electronic genres
On top of that, it has some interesting modding support too with the Steam Workshop. You can make new tracks, ships and more although it will require a little Unity and C# know-how.
Sadly, the developer has some troubles with the Unity game engine. If it starts in fullscreen, it might give a resolution if 0x0. To workaround it for now, the Linux build starts in windowed mode until they fix it which didn't make the release. It works perfectly though and it's not a problem setting it fullscreen when it's loaded (tested myself). They did say they're working on a fix for this, so it won't be an issue for long.
If you do plan on picking it up, I suggest taking a quick look over the in-game guide available in the menu. It's a little tricky to get into but not overly complicated. There's an infinite practice mode, which certainly helps. It wasn't until I spent a good hour in the practice mode that I got truly comfortable with it. Once I was, it was an absolute joy to play.
The Linux version works really well too, with good performance and no issues with my Steam Controller. You can find BallisticNG on Steam.
Some you may have missed, popular articles from the last month: