It seems Feral had a bit of a surprise in store for us, as XCOM 2: War of the Chosen - Tactical Legacy Pack has released today and the Linux version is out.
When it was announced, Feral Interactive said it would be available "shortly after the Windows release" and they certainly weren't kidding as it only released for Windows today too! Seriously good stuff from Feral, this is the way it should be with no waiting around. Really pleased they were able to do this for Linux gamers!
For an overview of what's new, see the overview video below: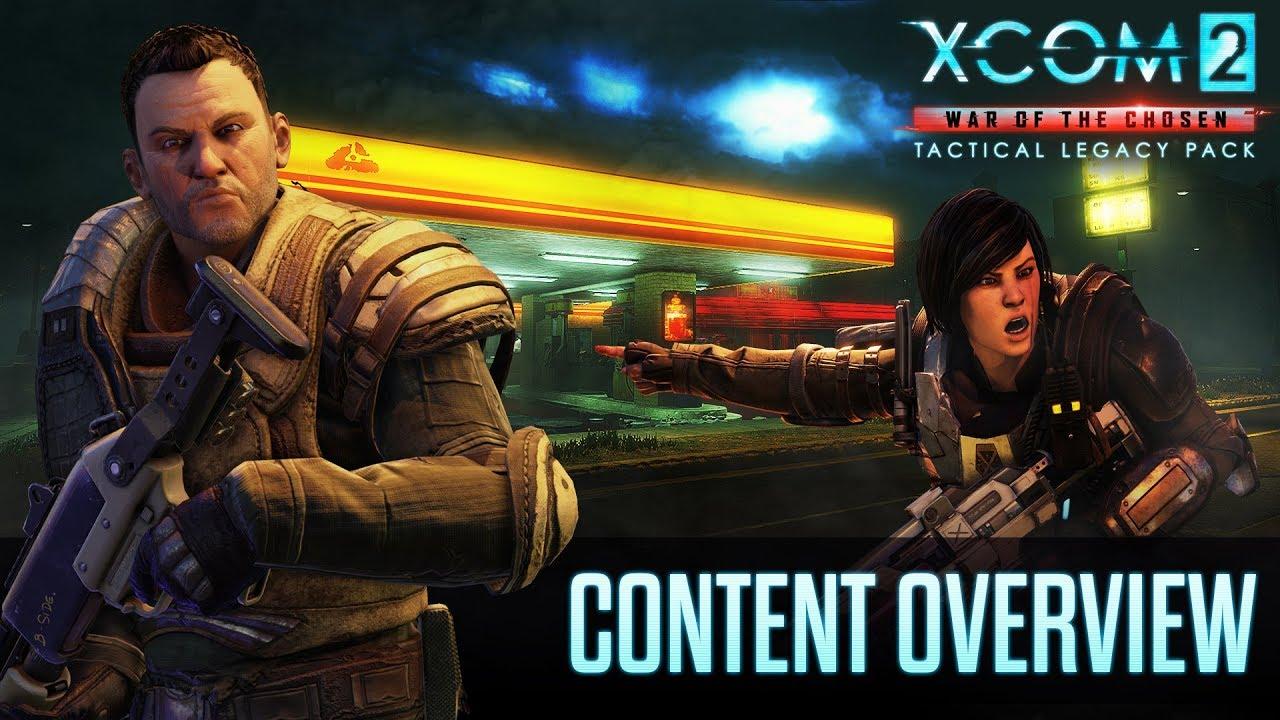 For those who cannot view the video it includes: new gameplay modes, new maps, new weapons and armour, new customisation options, new soundtrack options and more. It's quite a packed DLC really when looking at everything that's included. I'm quite excited to try out the Legacy Ops linked missions as well as the new Skirmish mode! This DLC essentially sounds like it has everything I've ever wanted, great!
It's free to anyone who currently owns the War of the Chosen expansion and anyone who buys War of the Chosen up until "12:59pm Eastern Standard Time on 3rd December 2018" (16:59 UTC) will also get it for free which is fantastic.
If you don't own XCOM 2 you can find it on Humble Store, Steam and the Feral Store. If you don't own War of the Chosen it's also on Humble Store, Steam and the Feral store.
XCOM 2 is also currently having a few days on Steam where you can play it for free.
I may have some thoughts up another day, it's currently downloading.
Some you may have missed, popular articles from the last month: