XCOM 2: War of the Chosen is going to be huge for sure, but something to keep us entertained outside of the campaign sounds fun. The expansion even adds in a challenge mode!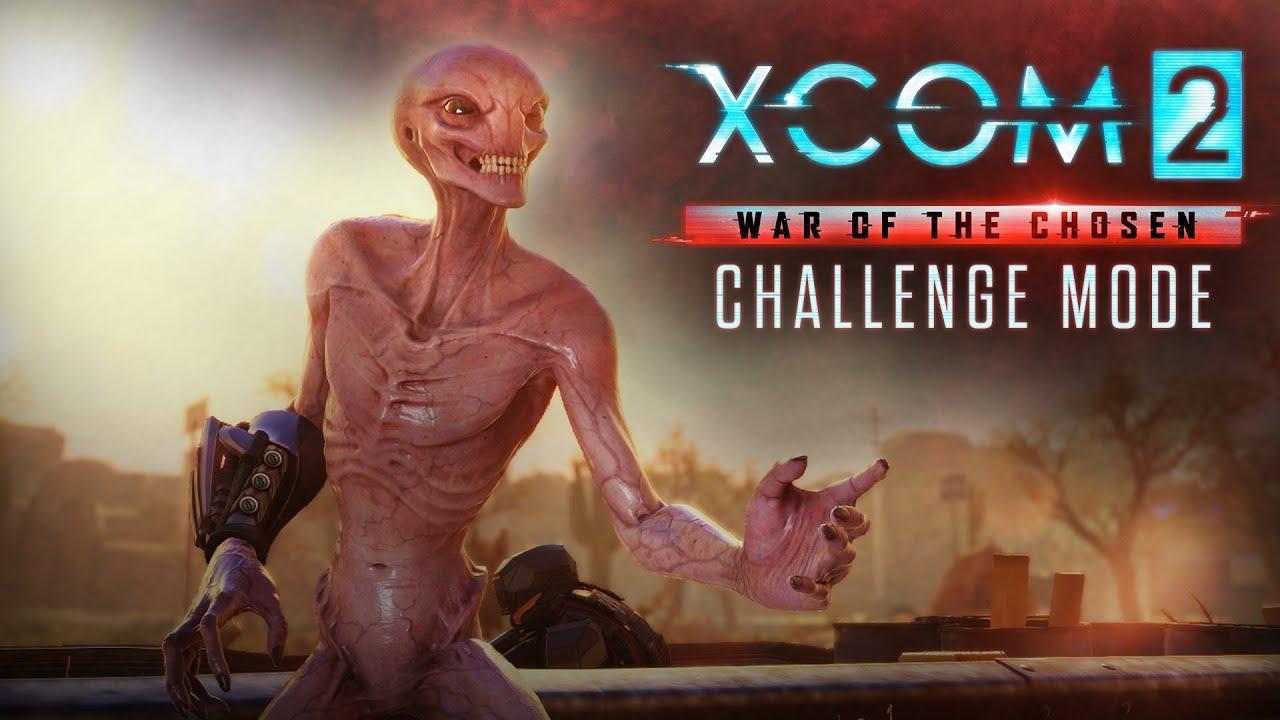 They will be time-limited missions, where you're trying to score as many points as possible. You will be scored against other people across the world and there will be a new mission each day. Each mission will be the same in terms of the possible squad you can pick (including alien units) as well as facing the same enemies.
What makes it interesting is that not only are you against the timer, but each turn you take will reduce your score. All while you're battle against the clock, which gives you 30 minutes.
Unlike the campaign, taking losses will be acceptable and sometimes even necessary to complete it. Since you won't be heavily invested in your squad it won't be so terrible to lose one or two.
You can read
more about it here
.
XCOM 2: War of the Chosen will not be a day-1 release for Linux, as Feral Interactive say it will be available "shortly" after the Windows version.
I love the sound of it!
Some you may have missed, popular articles from the last month: