XCOM: Enemy Unknown
will place you in control of a secret paramilitary organization called XCOM. As the XCOM commander, you will defend against a terrifying global alien invasion by managing resources, advancing technologies, and overseeing combat strategies and individual unit tactics.
Super excited about this one, wanted to play this for quite some time.
It has popped up on
SteamDB
a few hours ago:
Quoteabout 2 hours ago Changed Depots
200525/config/oslist: linux
200525/name: Linux_XCOM_Executables
200526/config/oslist: linux
200526/name: Linux_XCOM_BaseContent
200527/config/oslist: linux
200527/name: Linux_XCOM Slingshot
200528/config/oslist: linux
200528/name: Linux_XCOM Elite Soldier Pack
200529/config/oslist: linux
And it goes on with more...
So get ready to face off against the Aliens and save the earth!
Who else is super excited to see another AAA game come our way? Especially this one as it's a re-boot of one of my favourite games XCOM: Enemy Unknown (released in 1994, yes they gave it the same title).
Trailer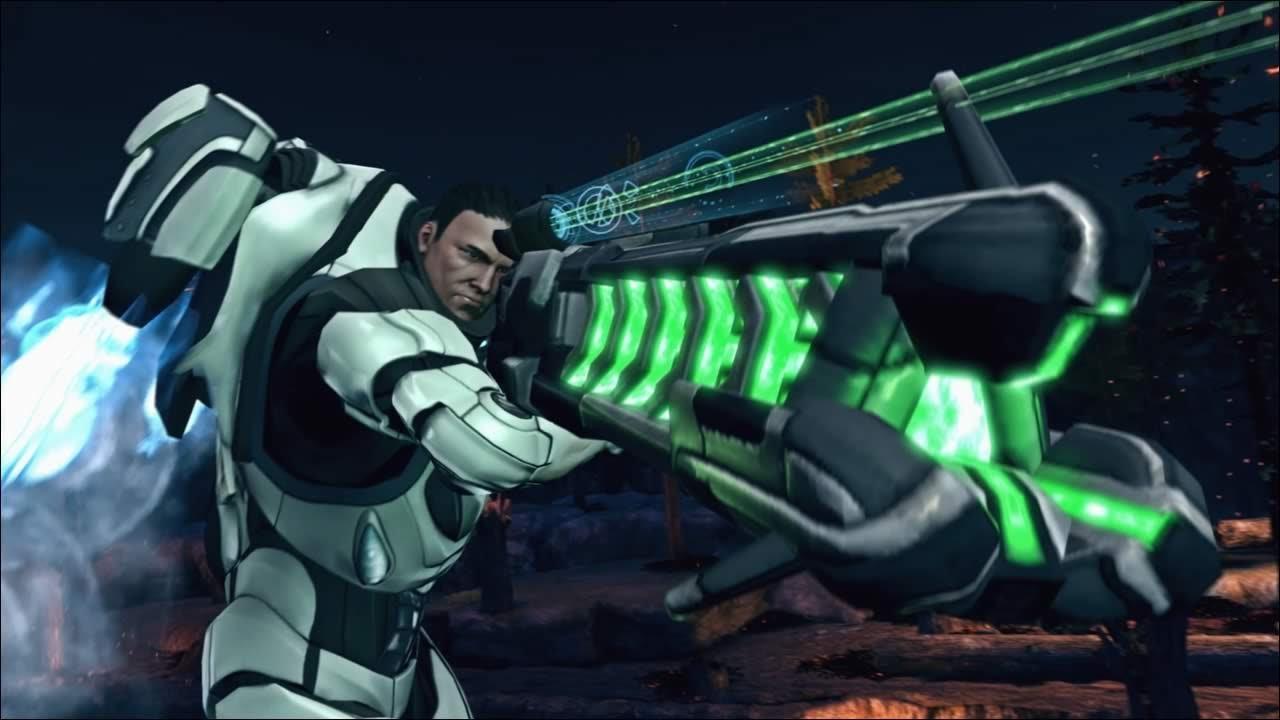 Key Features
Strategy Evolved: XCOM: Enemy Unknown couples tactical turn-based gameplay with incredible action sequences and on-the-ground combat. 

Strategic Base: Recruit, customize and grow unique soldiers and manage your personnel. Detect and intercept the alien threat as you build and expand your XCOM headquarters. 

Tactical Combat: Direct soldier squads in turn-based ground battles and deploy air units such as the Interceptor and Skyranger. 

Worldwide Threat: Combat spans the globe as the XCOM team engages in over 70 unique missions, interacting and negotiating with governments around the world.
I honestly cannot believe I am actually doing a news post saying it's coming to Linux, this has been a good year for us. I didn't for a moment expect this one.
Edit:
Just bear in mind this is published by 2K Games who do a lot of games like Bioshock, Borderlands, NBA 2014 etc. It looks like
Amazon did let the ball drop early
and it wasn't as much of an error as we thought.
Some you may have missed, popular articles from the last month: