This latest Humble Monthly is a bit different, as it's giving you a choice for the early unlock games so Linux gamers can grab Rise of the Tomb Raider.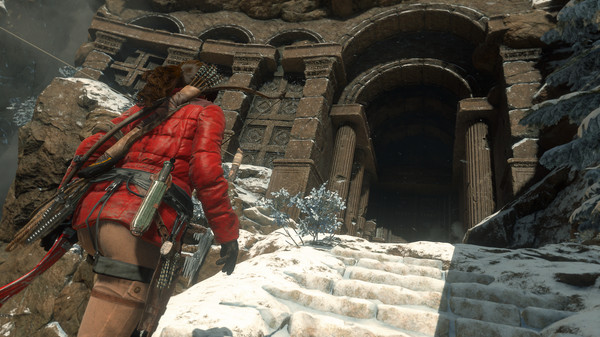 For the first time, they're allowing you to pick between the current three early unlocks (which sadly aren't for Linux) or you can replace them with Rise of the Tomb Raider (you do so after you subscribe). You will still get whatever games they reveal later on, but thanks to this option it's good for Linux fans.
For $12, Rise of the Tomb Raider is basically a steal. I've looked around and that might actually be the cheapest it's been so far.
You do also get access to the Humble Trove, which had 30+ Linux games last time I counted.
Find it on the Humble Monthly.