Monster Sanctuary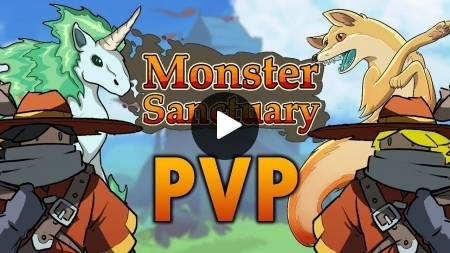 Release Date
2019-08-28
License
Not Listed
External Links
Steam, SteamDB, PCGamingWiki
Genres
Adventure, RPG, Metroidvania
Who made this?
About this game
:
Monster taming meets metroidvania. Collect, train and battle monsters in a lovely side-view pixel world.
Delve deep into the Metroidvania inspired world of Monster Sanctuary, explore the expansive lands and call upon your monsters to lend their aid in and out of combat! Use their unique skills to fly, ride and brute force your way through environmental puzzles and precise platforming! The world is yours to traverse as you see fit, are you ready to take on the Sanctuary?
GOL Articles
Need help? We have a
Forum
and a dedicated Linux gaming
Discord server
.