Kingdoms of the Dump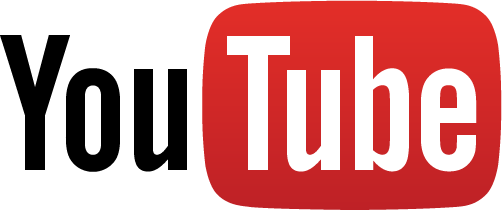 Release Date
Not currently known.
License
Proprietary
External Links
Official Site
Genres
RPG
Who made this?
About this game
:
The King of Garbagia has been trashpicked! Disgraced squire Dustin Binsley is blamed for the kidnapping and must embark on a mission to clear his name. Cross the Lands of Fill, uncover hidden secrets in the trash, and expose the evil organization trying to destroy the Kingdoms of the Dump!
Features:
A narrative based game with a quick moving story and interesting world
Jumping, climbing and other on-field skills to add to exploration and navigation
No random encounters
Turn based combat with a tileboard grid encouraging placement and movement
Timed hits! (Press a key during the peak of attack animation for a critical strike)
Quickly toggle between main characters to make use of their field moves
A large Mode-7 inspired World Map. (Travel by land, sea, and air)
SNES-inspired visual aesthetic with detailed environments and expressive sprites.
Need help? We have a
Forum
and a dedicated Linux gaming
Discord server
.