Viewing articles by
fedso
---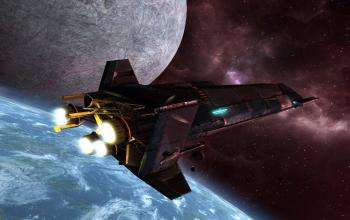 [url=http://store.steampowered.com/app/2820/?snr=1_7_15__13]X3: Terran Conflict[/url], a space trading and combat simulator from Egosoft, is now available on Steam for Linux.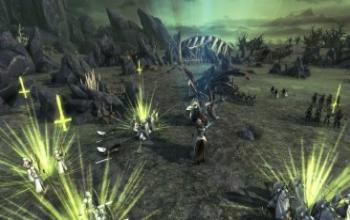 A user on Facebook asked Age of Wonders developers if they are planning on supporting Linux for AoW3 and they answered that they would consider it if there was enough audience. This sounds like a good opportunity to let them know that there is a Linux market they can tap into.
Showing 1 to 2 of 2 entries found.