BYTEPATH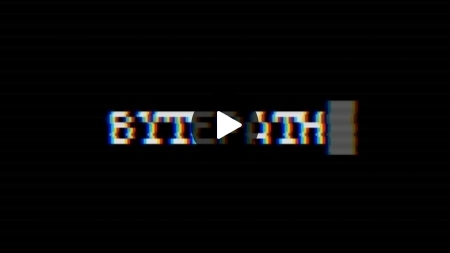 About this game
:
BYTEPATH is a replayable arcade shooter with a focus on varied play styles with RPG elements. The game has a huge passive skill tree, classes and different ships through which you'll be able to try out lots of different builds to achieve ever increasing high scores and eventually beat the game.

Expect BYTEPATH to be a mix of Bit Blaster XL and Path of Exile, created with the intention of expanding Bit Blaster XL's relaxing and addictive gameplay with Path of Exile's build depth, build diversity and RPG elements.
Code available on GitHub.
GOL Articles
Need help? We have a
Forum
and a dedicated Linux gaming
Discord server
.