Train Valley 2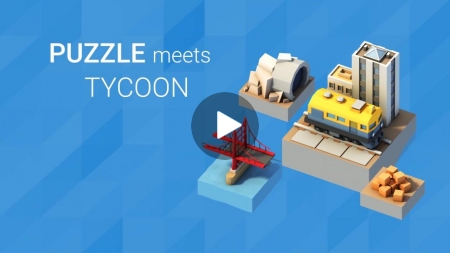 Release Date
2018-03-29
License
Not Listed
External Links
GOG, Steam, SteamDB, PCGamingWiki
Genres
Strategy, Puzzle, Simulation
Who made this?
About this game
:
Train Valley 2 is a train tycoon puzzle game. Take your railroad company from the days of the Industrial Revolution and into the future, meeting the needs of the valley's cities and industries. Build railroads, upgrade your locomotives, and keep your trains on schedule without delays or accidents. All aboard — the train is leaving the station!
GOL Articles
Need help? We have a
Forum
and a dedicated Linux gaming
Discord server
.