X4: Foundations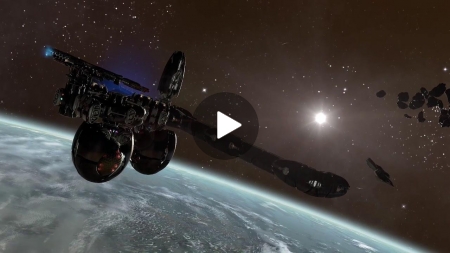 Release Date
2019-05-29
License
Proprietary
External Links
GOG, Steam, SteamDB, PCGamingWiki
Genres
Simulation, Open World, Space
Who made this?
About this game
:
X4: Foundations is a massive real-time open-world space adventure.
In X4, you can start your journey from a number of different gamestarts and as a number of different characters, each with their own role, set of relationships and different ships and technologies to start with. No matter how you start, you are always free to develop in any other direction. Focus on exploration, make money with illegal trading and theft, command large battle fleets or become the greatest entrepreneur ever. It's all up to you to decide.
GOL Articles
Need help? We have a
Forum
and a dedicated Linux gaming
Discord server
.