BEAUTIFUL DESOLATION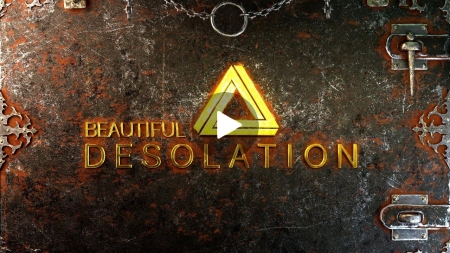 Release Date
2019-11-02
License
Proprietary
External Links
GOG, Steam, SteamDB, PCGamingWiki
Genres
Adventure
Who made this?
Made With
Unity
About this game
:
BEAUTIFUL DESOLATION is a 2D isometric adventure game set in the distant future. Explore a post-apocalyptic landscape, solve puzzles, meet new friends and make powerful enemies, mediate conflicts and fight for your life as you unravel the secrets of the world around you.
GOL Articles
Need help? We have a
Forum
and a dedicated Linux gaming
Discord server
.