OneShot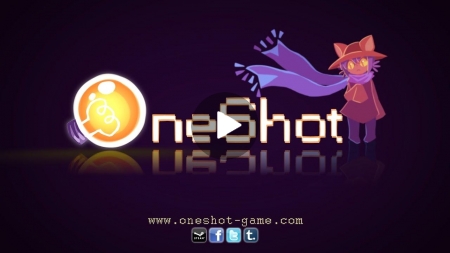 About this game
:
OneShot is a top down Puzzle/Adventure game with unique gameplay capabilities. You, as the player, must guide Niko through a mysterious world, utilizing items, characters, and the environment to progress. The life of a lost child and the fate of a steadily decaying world hang in balance... and not everyone is interested in preserving them.
GOL Articles
Need help? We have a
Forum
and a dedicated Linux gaming
Discord server
.