The Eternal Castle [REMASTERED]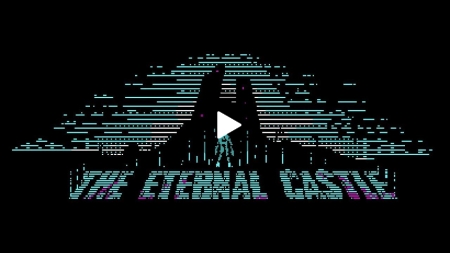 Release Date
2019-01-05
License
Proprietary
External Links
Steam, SteamDB, PCGamingWiki
Genres
Adventure, Action, Cyberpunk
Who made this?
About this game
:
The Eternal Castle [REMASTERED] is an ambitious attempt to modernize an old classic in order to keep its memory alive. Through detailed research and hard work, the production team tried to expand the experience while keeping the same 'feel' and emotional flow of the original masterpiece from 1987.
GOL Articles
Need help? We have a
Forum
and a dedicated Linux gaming
Discord server
.