MOLEK-SYNTEZ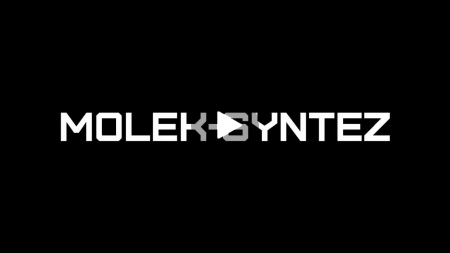 About this game
:
Use the MOLEK-SYNTEZ to create small molecules with various pharmacological effects from the comfort of your small Romanian apartment.
MAKE DRUGS - Program your molecular synthesizer (MOLEK-SYNTEZ) to convert ordinary industrial chemicals like benzene, acetone, and hydrochloric acid into a variety of small molecules with various pharmacological effects.
SHOW OFF - Optimize your solutions and share them with the world using the built-in score histograms, friend leaderboards, and animated GIF exporter.
CHEAT AT CARDS - In a move that should surprise no one, MOLEK-SYNTEZ contains an original Zachtronics solitaire game. When you get stuck, cheat and place your cards wherever you want. Just don't do it so much that you get in over your head...
GOL Articles
Need help? We have a
Forum
and a dedicated Linux gaming
Discord server
.