Iris and the Giant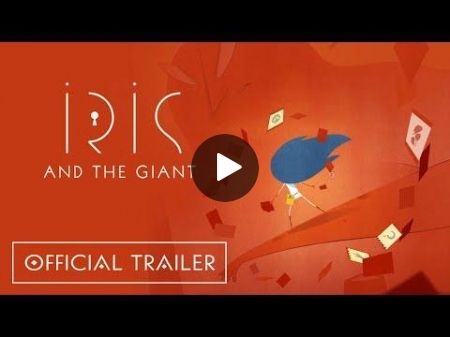 Release Date
2020-02-27
License
Proprietary
External Links
GOG, Steam, SteamDB, PCGamingWiki
Genres
Card Game, Deck-builder, Turn-based strategy
Who made this?
Made With
Unity
About this game
:
Iris and The Giant is a fusion of the CCG, RPG and roguelike genres. You play as Iris, who must brave her fears in her imaginary world. Dive into a melancholic and gripping adventure, filled with cute monsters and buried memories. Ready to face your inner demons?
It's on sale!
GamersGate -

$17.99 0% off

Steam -

$5.93 67% off

£4.61 67% off

4.94€ 67% off
GOL Articles
Need help? We have a
Forum
and a dedicated Linux gaming
Discord server
.