Vintage Story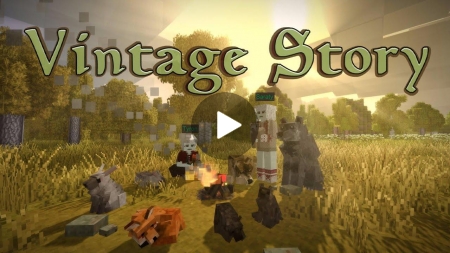 License
Proprietary
External Links
Official Site
Genres
Survival, Exploration
Who made this?
About this game
:
Vintage Story is an uncompromising wilderness survival sandbox game inspired by lovecraftian horror themes. Find yourself in a ruined world reclaimed by nature and permeated by unnerving temporal disturbances. Relive the advent of human civilization, or take your own path.
GOL Articles
Need help? We have a
Forum
and a dedicated Linux gaming
Discord server
.