DLC
Europa Universalis IV: Emperor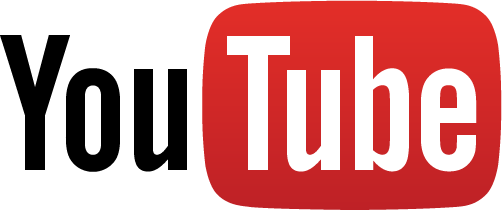 About this game
:
From the churches of Rome, the people are called to abide by the one true faith. From the palaces of Vienna, the subjects are commanded to obey their chosen ruler. From the streets of Paris, a new generation of citizens pursues its own zealous mission. All choose their path, all aspire to Empire.
GOL Articles
Need help? We have a
Forum
and a dedicated Linux gaming
Discord server
.