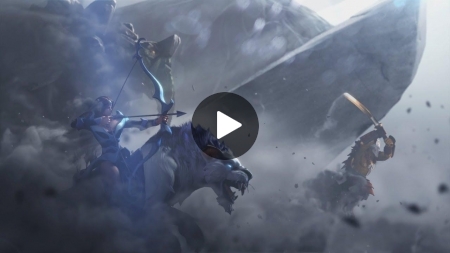 About this game
:
Dota 2 is a competitive game of action and strategy, played both professionally and casually by millions of passionate fans worldwide. Players pick from a pool of over a hundred heroes, forming two teams of five players. Radiant heroes then battle their Dire counterparts to control a gorgeous fantasy landscape, waging campaigns of cunning, stealth, and outright warfare.
GOL Articles
Need help? We have a
Forum
and a dedicated Linux gaming
Discord server
.