Profiles
Viewing more comments
Open source game engine 'Godot Engine' has the first 3.1 version alpha available
31 August 2018 at 6:48 pm UTC Likes: 8
---
I am currently working on a Space Station 13 like game witch is best described as a Job-Simulater in space.
It is still early in development but I thought I'd share anyways.
Here are some Screenshots of it running in the current stable Godot V3.0.6: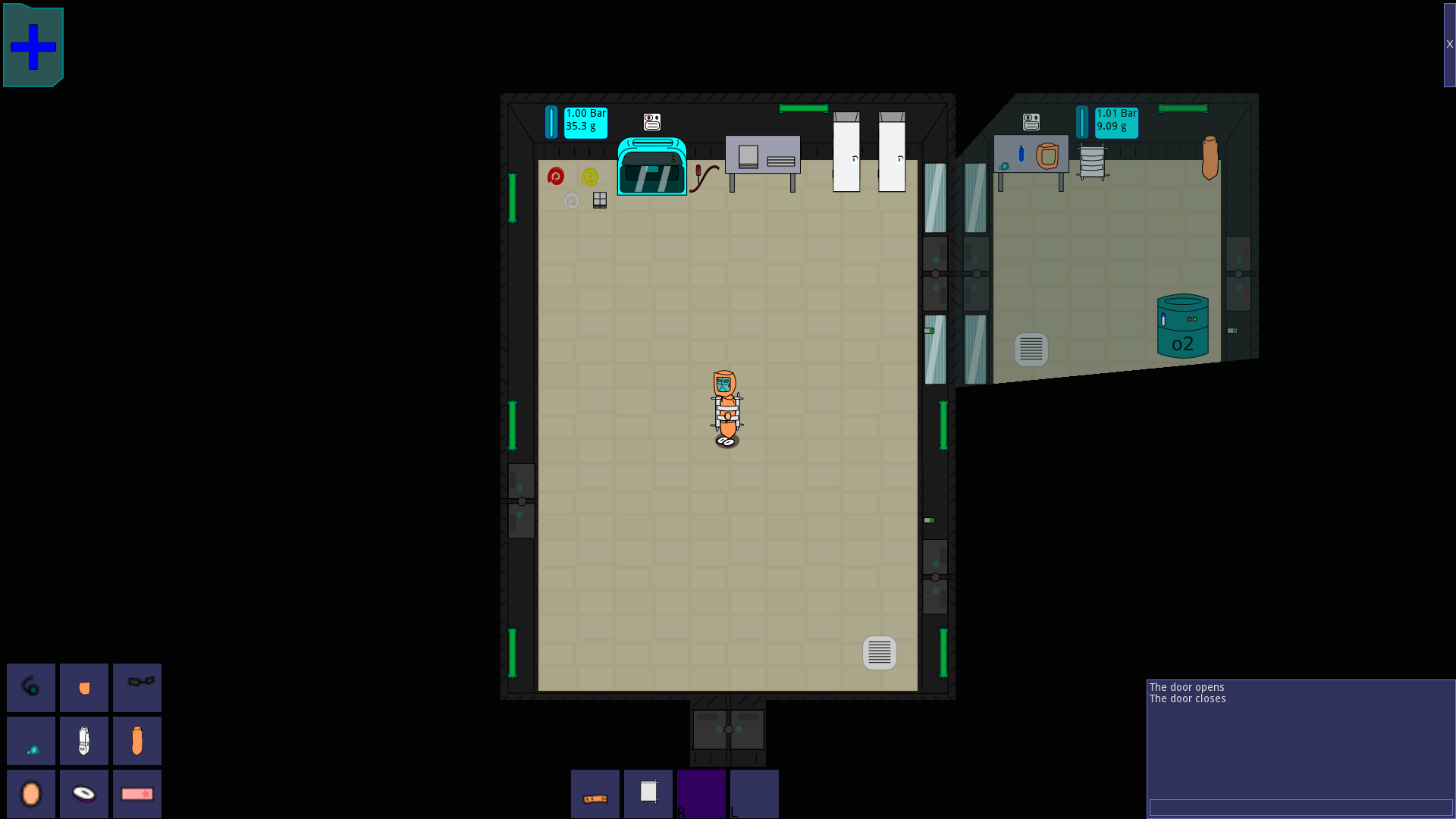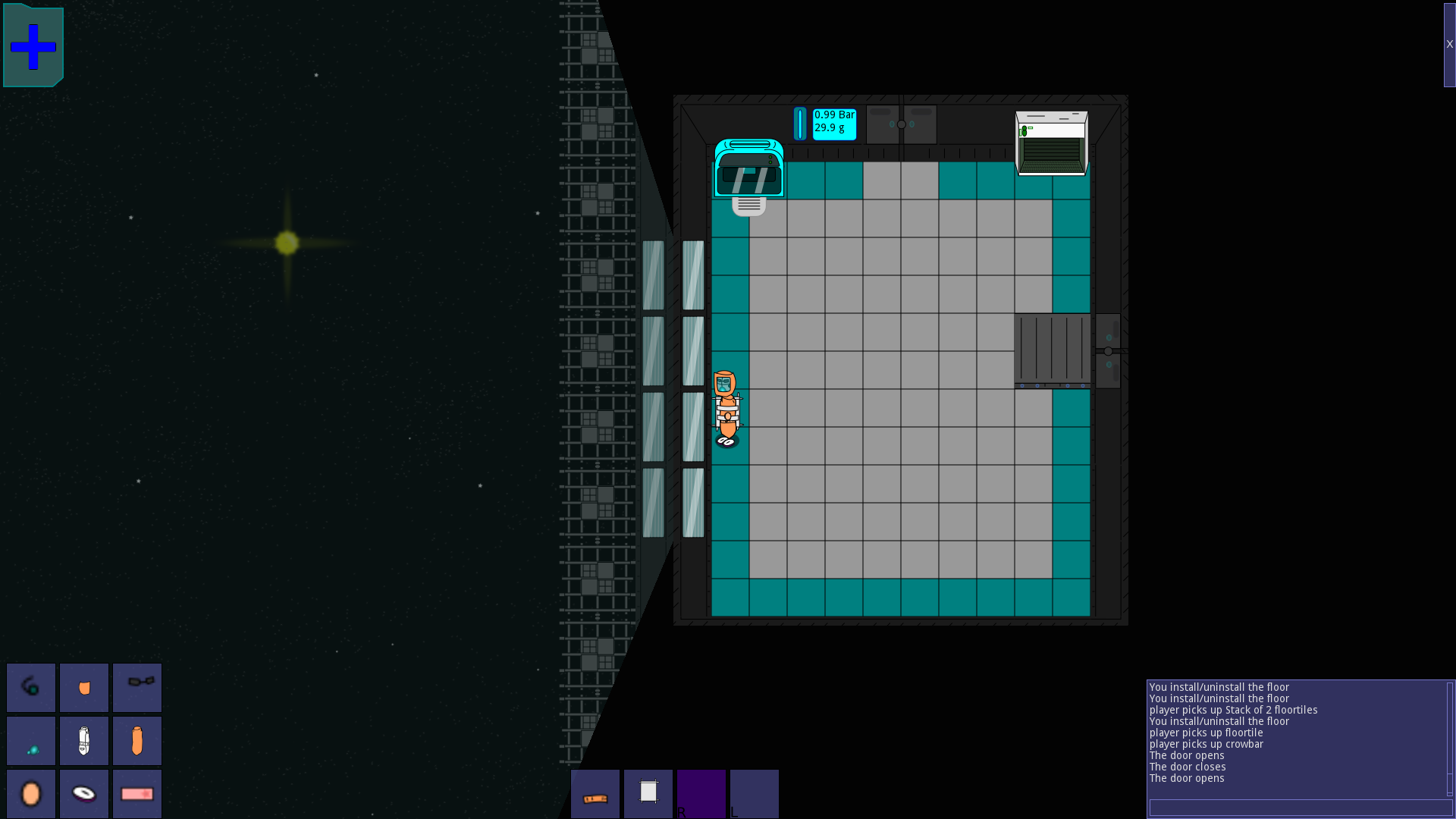 ---
AMD Ryzen 9 'Threadripper' announced with up to 16 cores
17 May 2017 at 5:38 pm UTC Likes: 5
---
QuoteMy current monitor doesn't turn on half the time now which is becoming a real nuisance to work with.
Thats usually the capacitors in the monitors power-supply dieing. I had to replace them in my 120 Hz monitor 2 years after I bought it with the same symptoms of it not turning on properly. After that it worked like a charm again :)
All you need is a soldering iron, replacement capacitors with the same capacity and same or higher voltage raitings. A bit of luck and determination is required to take the display and the bezel apart without breaking most of the little plastic anchors.
Look for any capacitors with a bulging top and replace them.
And don't forget to document the opening process with lots of pictures, else you might not be able to close it up again.
---
Stardew Valley now DRM free for Linux on GOG, we have a bunch of keys to give away!
3 August 2016 at 7:08 pm UTC Likes: 6
---
the grim farmer
---