Profiles
Viewing more comments
Latest Comments by Comandante Ñoñardo
THQ Nordic now own Koch Media GmbH
16 February 2018 at 7:19 pm UTC Likes: 1
---
Whitewolfe80

Comandante ÑoñardoHomefront and Homefront: The revolution DRMFREE on GOG?
Yes, please!!!


first game was great with cheesy story second game vomit on a plate but some may like the open world never ending fetch quests. Will say though potentially great news a semi linux friendly pub down side they have swallowed a very friendly linux pub see dying light/dead island/saints row and metro series
I like THQ Nordic because they aren't DRM Lovers like other publishers; they are DRMFREE friendly with big AAA releases..
---
The big Wine 3.0 release is now officially available
19 January 2018 at 2:17 am UTC Likes: 1
---
razing32

coolbober

Comandante ÑoñardoI wonder when We gonna see this included in Crossover..

Sometimes I wonder why people pays so much money for a computer game, but not for such a usefull tool like crossover. Crossover 17 is great, I can't wait for next release.


Was curious about that.
Is the support good ?
When you ask questions to the support, they answer..
And most supported games have an install script (like POL)
Whitewolfe80Or you could get it free its called Wine and just diy your games and applications
The problem with Wine by itself is that it is difficult to configure...
I installed, with a couple of clicks,
Perception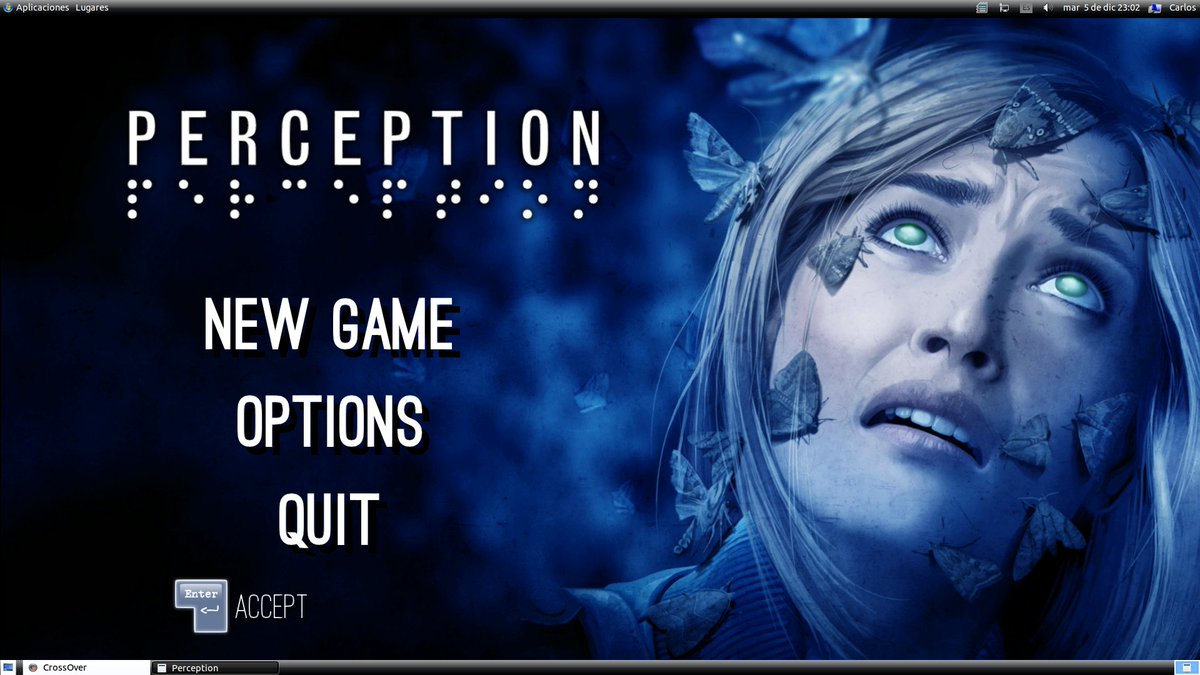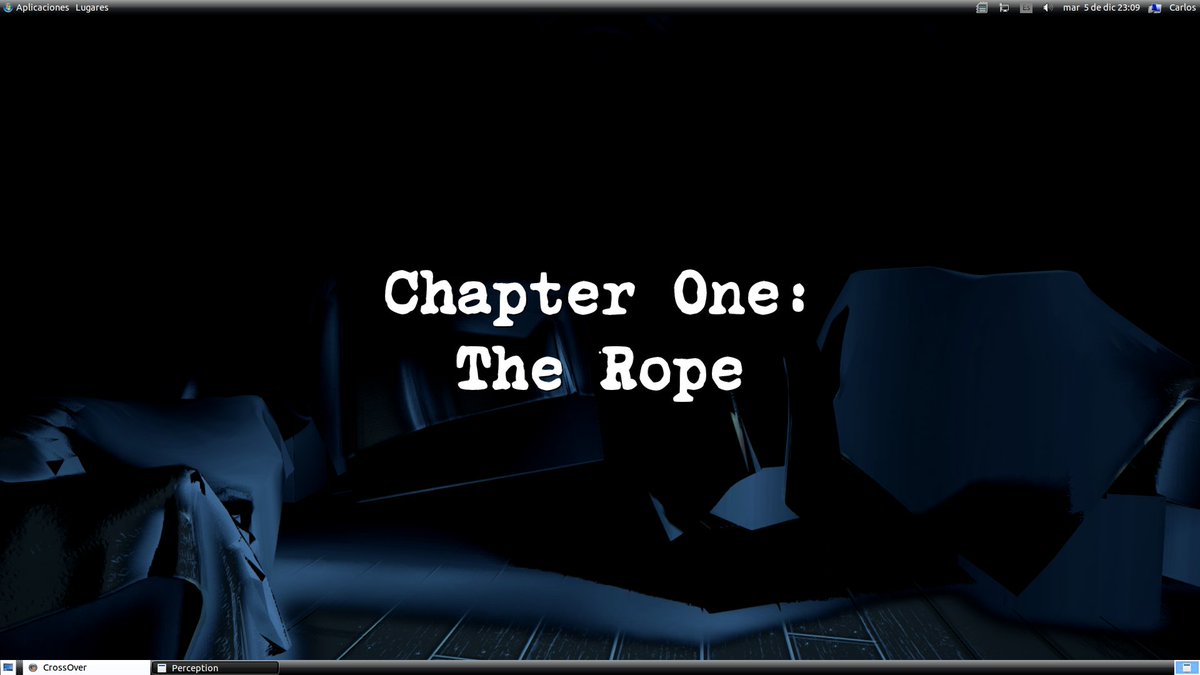 and
Shadow Warrior 2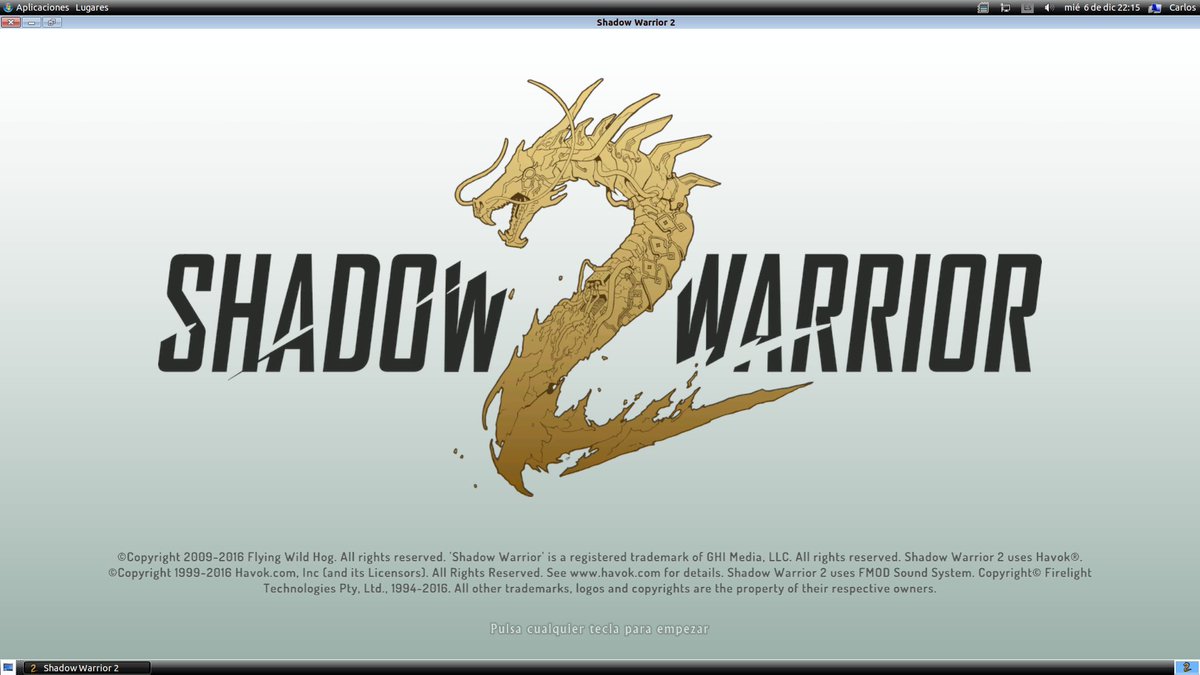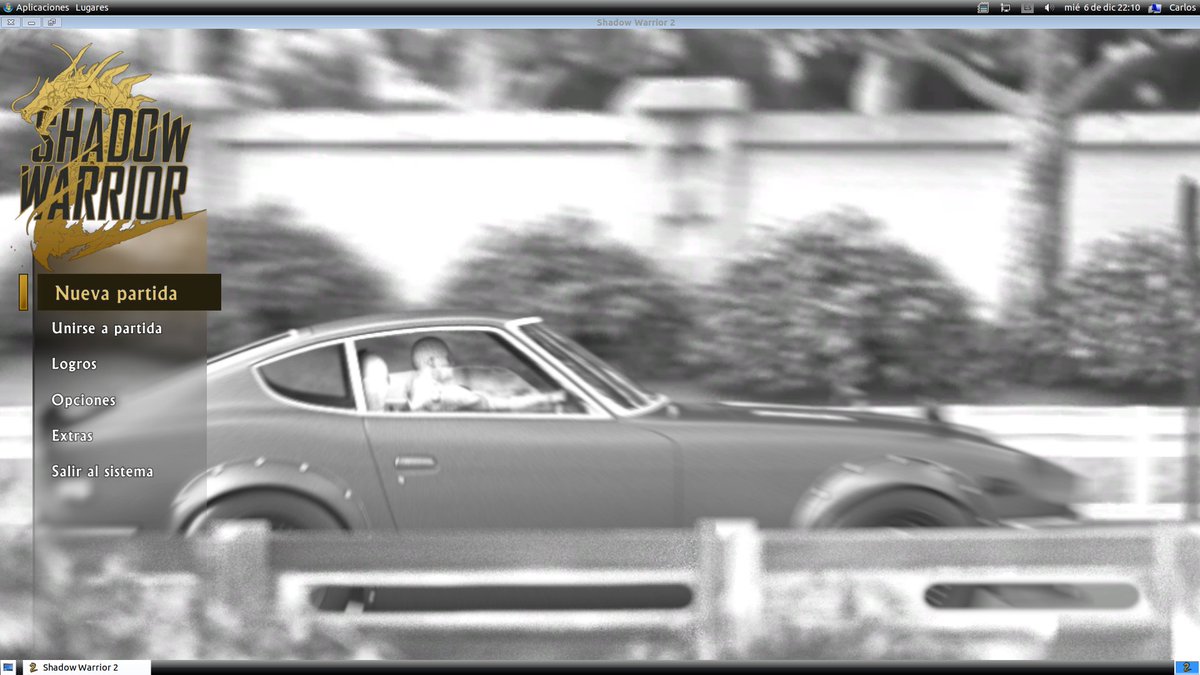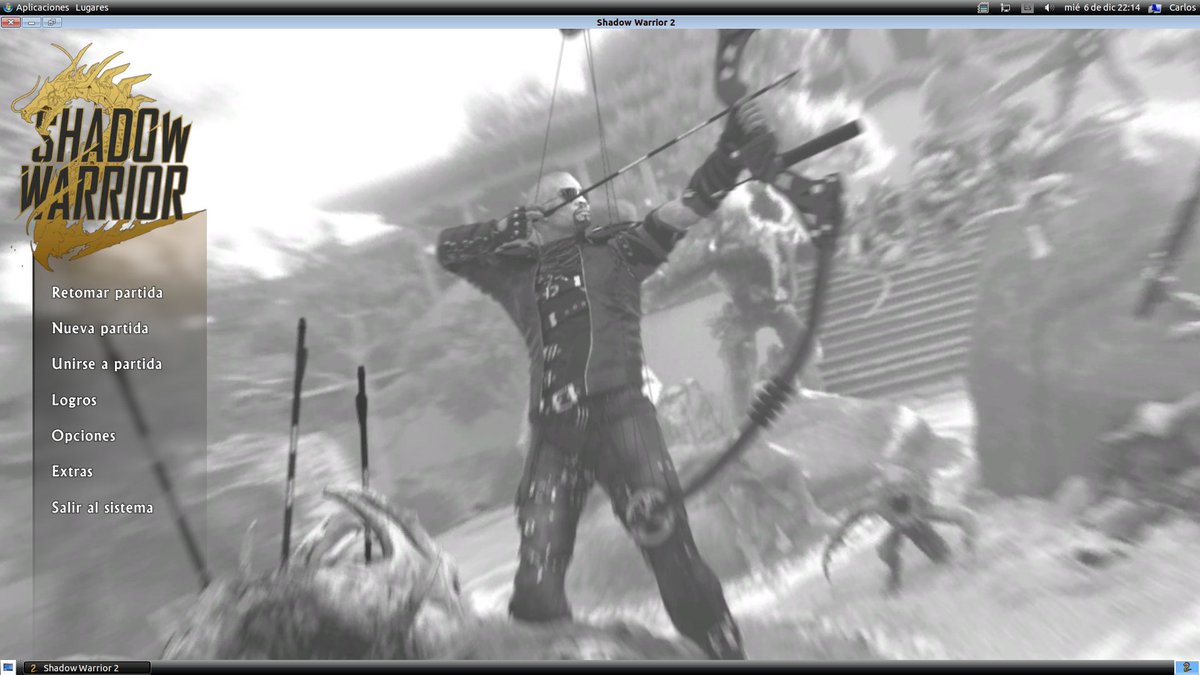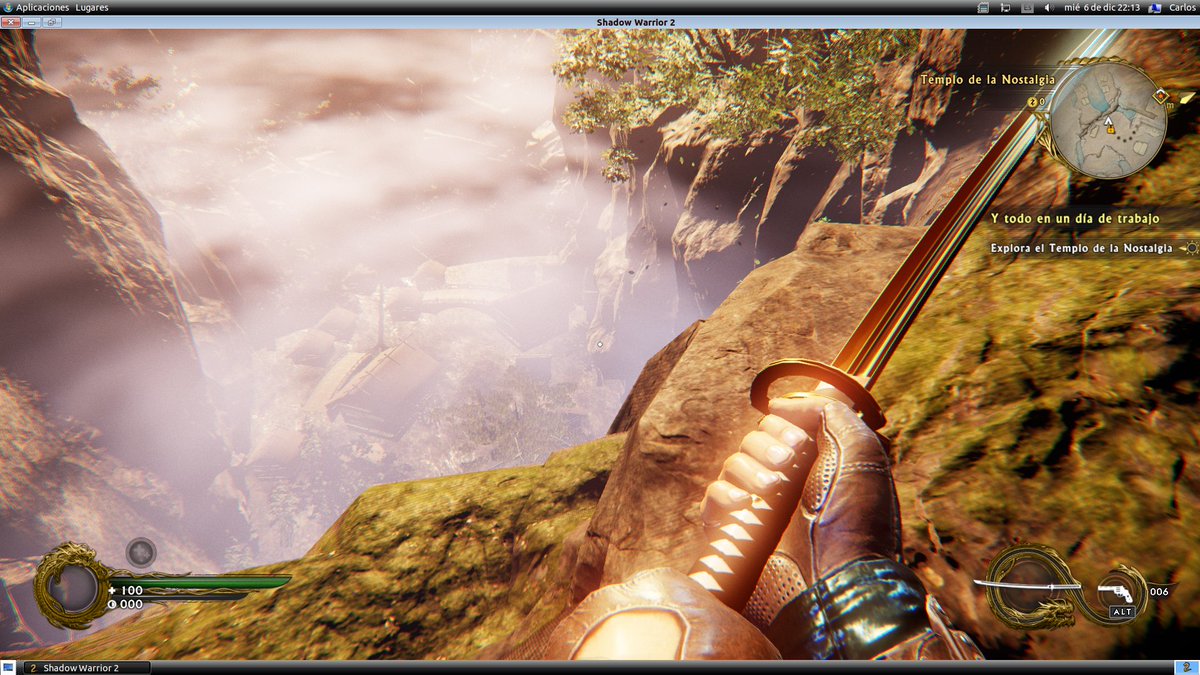 without any problem on codewavers Crossover 17...(well, there is a little choppy audio with both games and Shadow warrior 2 has some little graphical glitches, but the games are playable)
---
Valve has added 11 new currencies to the Steam Store
8 December 2017 at 10:33 pm UTC
---
gorlokDebit cards doesn't work neither, BTW. One step forward and two steps back.
I think that depends on the card and the bank... I have a VISA Electron Debit card from Banco Patagonia, and it works.
---
Livestreams & Videos
Community Livestreams
See more!