Profiles
Viewing more comments
Latest Comments by razing32
Cardlings looks to be an interesting turn-based strategy with an unusual gameplay style
25 May 2019 at 12:20 pm UTC Likes: 1
---
PatolaSomeone needs to educate them about The Open Source Definition ASAP.
Devs: "Our game engine is open source"
Internet: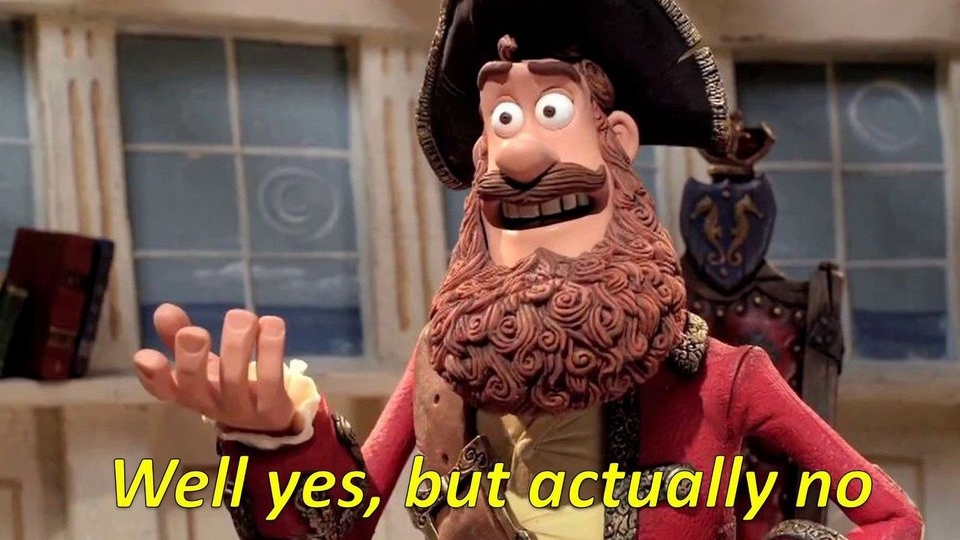 ---
Minetest, the free and open source voxel game engine has a big new release out
25 May 2019 at 12:15 pm UTC
---
SpirimintCan somebody recommend a mod, where i can fight against Mobs like Minecraft? Wanny give Minetest a try but only with Monsters
https://wiki.minetest.net/Mods/Simple_Mobs
https://forum.minetest.net/viewtopic.php?f=50&t=16407
---
The peaceful building RPG 'Littlewood' is now officially releasing in June and it looks lovely
13 May 2019 at 11:31 pm UTC
---
Seems nice and peaceful

---
Freaky co-op submarine sim 'Barotrauma' is entering Early Access next month
13 May 2019 at 4:37 pm UTC
---
So maximum player number 5 ?
I hope so
Usually me and my friends are 5 when we play.
Most games are locked at 4 co-op

---
Get Age of Wonders III free in the Humble Spring Sale, lots on sale for Linux fans
9 May 2019 at 6:26 pm UTC
---
Revenge of the Titans: Sandbox Mode *Not available on Linux

---
Pillars of Eternity II: Deadfire gets one final patch to consider it complete
9 May 2019 at 6:25 pm UTC Likes: 1
---
Salvatos

razing32I have to get to playing both 1 and 2
Damn my backlist is huge

I want to play Tyranny before I buy PoE 2. And I want to play the White March expansions from PoE first. Considering the length of those games, I'm not about to get to it!
Thanks for reminding me about the White March

---