You may or may not remember a neat little donate if you like it game
Dead Cyborg episode 1
, well I got a nice email from Mateusz.
QuoteHi Liam,
I've checked yesterday the webpage of that game and I found out a very nice surprise. The first episode of the Dead Cyborg trilogy has been updated with mouse control and AZERTY keyboard support. Now you can look around with mouse and control the movement with keyboard. I know from my own experience with previous version that the controls were very off-putting (only keyboard). Maybe with this addition more people will support the development of next episodes.

The donation meter is stuck on 40% from quite some time, but Andre Barath didn't stop the development. The second episode is now 65% complete and there is a new teaser trailer.

There is also a possibility to play the first episode within a browser, but the user has to install a plugin Burster (it let's embeding of the Blender files). Unfortunately the current version is available only for 64-bit Linux and I'm running 32-bit Ubuntu 11.10 so I don't know how well it works. I'm also remembering that this plugin isn't considered as the safest one (although new version is focused on that matter).

Also episode 2 has been teased and....WOW, the graphics are extremely slick!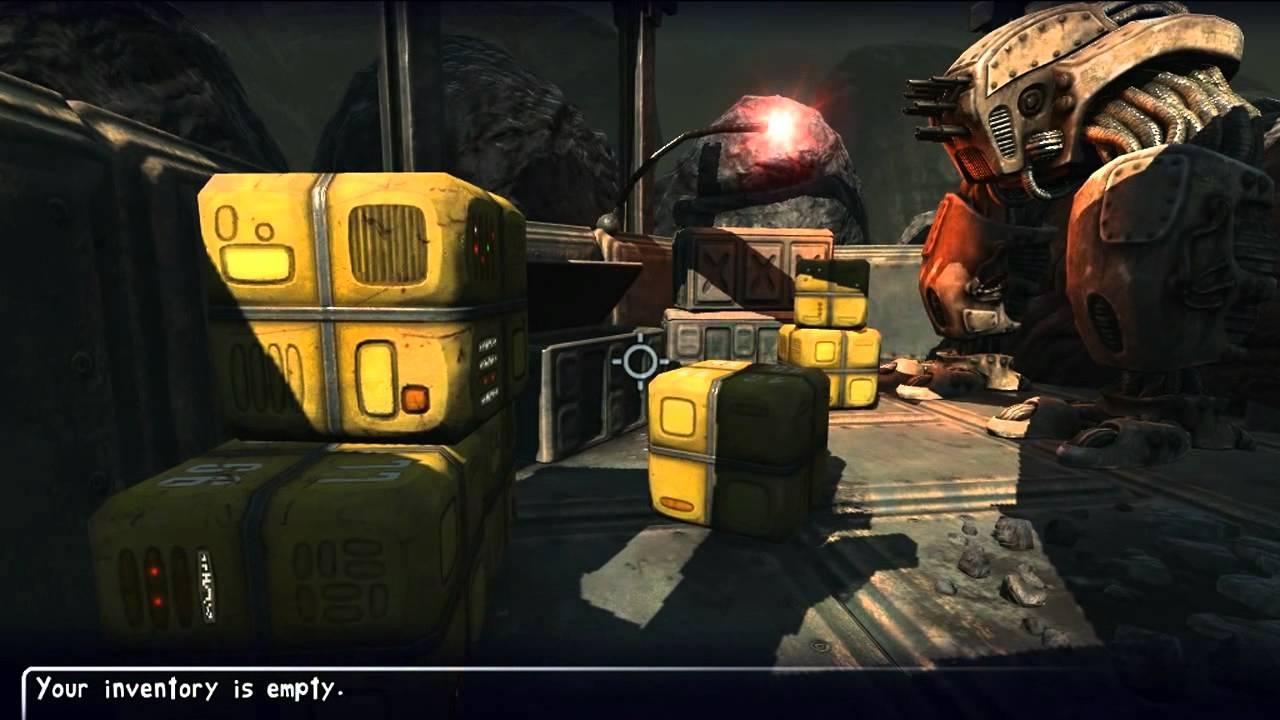 Website link for those who missed it:
http://deadcyborg.com/
Some you may have missed, popular articles from the last month: