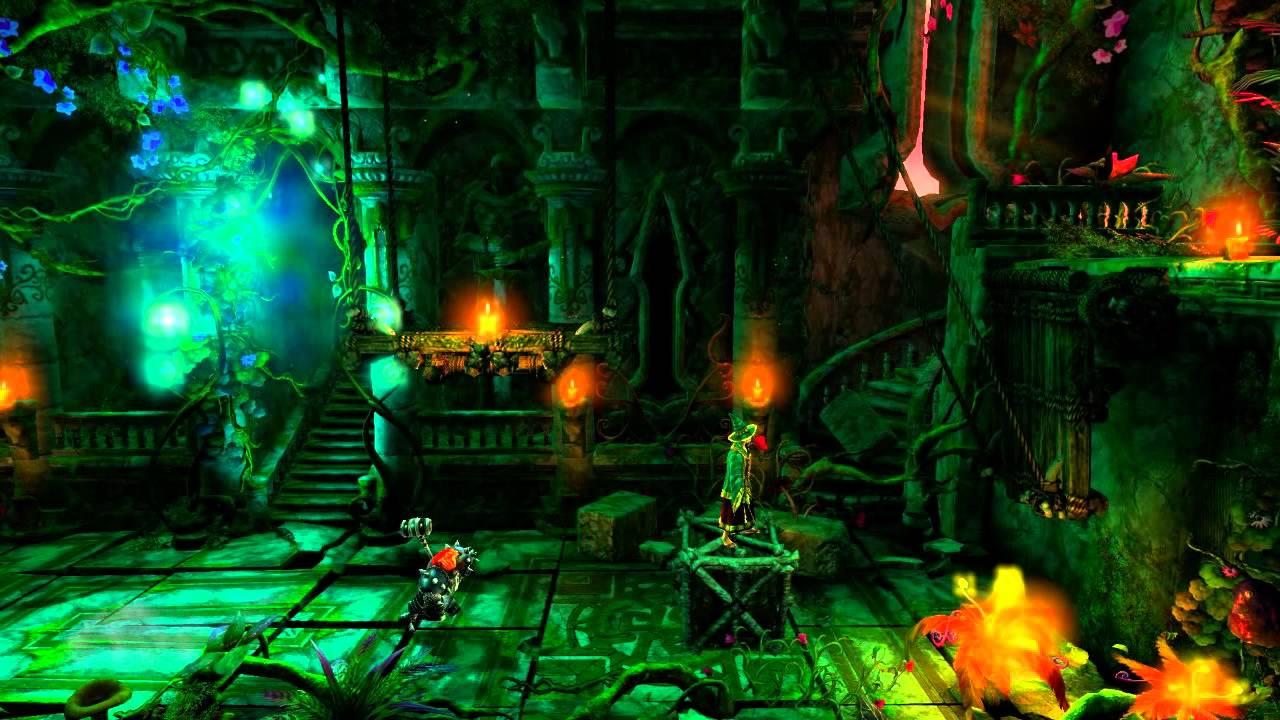 Frozenbyte have written on their forums recently, when they think Trine 2 and its linux version will be released, they have also mentioned how long they foresee the campaign taking to complete.
Quote[INDENT=1]spencer wrote:[/INDENT]

[INDENT=2]fb_joel wrote:We are using the console certification time to focus on PC/Mac usability/technical.[/INDENT]

[INDENT=1]Are you using "PC" as a synonym for "Windows," or does that include Linux as well?[/INDENT]

Indeed that means Windows/Mac. Linux will be separate, we'll focus on that once the game has been successfully launched on the other platforms. We'll most likely have our hands full with technical issues from Win/Mac, and once we get those fixed we will make the Linux version (so it'll get all the fixes as well). Naturally this means that the Linux version will probably be released sometime in early 2012. Sorry!
QuoteThe Trine 2 campaign will hopefully be a bit longer than Trine 1. It's not a whole lot longer though, and it's hard to judge accurately right now. It will probably hover around 6-10 hours for most people. There is a lot of replay value though, especially if you enjoy playing online multiplayer, and there's also all the experience orbs and hidden chests to collect.

We will most likely release at least one DLC campaign after release but that will take a while (perhaps in the spring next year). We'll know more after the game is out and we see all the feedback etc.
Website:
http://frozenbyte.com/
Some you may have missed, popular articles from the last month: