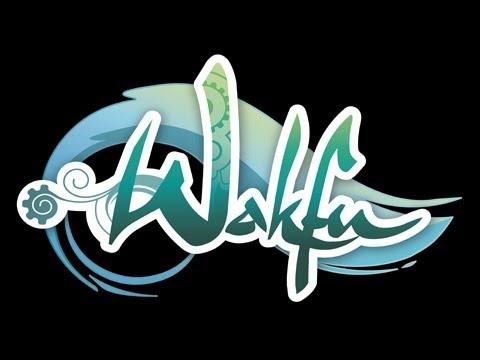 QuoteIt's official, the WAKFU MMORPG will be released in February 2012! For all of you out there who have not seen it yet, check out the brand new trailer!
Wakfu is a free to download mmorpg that will have a premium subscription based content in developement by Square Enix and Ankama games they have announced that this Pc, Mac, Linux based title should be available from February of 2012.
About:
QuoteWAKFU: After the chaos, the Heroes emerge!

Almost 1,000 years after the start of the Age of Dofus, new heroes are emerging to bring hope to a world in ruins. Everything must be rebuilt, and whether you're a fighter or a politician, a merchant or an artisan, in WAKFU, everything depends on you!

Dive headlong into a Massively Multiplayer Online Role-Playing Game (er, an MMORPG, if you prefer) in an original world which puts the LOL in tactical combat (what do you mean, you don't see it?).

Strategy...

From Iops, the thick-skulled but sturdy warriors, to Cras, the elite archer class, and from bomb-loving Rogues to psychotic Masqueraiders, you're sure to find your perfect character with 14 original classes to choose from.

Then, alone or as part of a group, you'll have to arm yourself with courage and foolproof strategies to defeat the shadiest monsters in the World of Twelve, in turn-based battle!

...Politics...

Choose your Nation and wear its colors proudly! Once you've become a citizen, you can vote in the elections and become a Guard or a Soldier for your Nation. Whatever you feel like doing, you have the chance to become an important political figure in the world of WAKFU!

Perhaps you'll make it to the top and fill the role of Governor… or perhaps you'll end up in prison. In fact, there's no reason you can't do both...

...and Ecology...

For the first time in an MMORPG, the flora and fauna in the game form a real, living ecosystem managed by the players: you are free to protect it or to exploit its natural species to the point of extinction!

It's up to you to control the monster population, the variety of plant life and even the climate. You decide the future of your ecosystem!

...place you at the heart of a colorful transmedia universe!

Discover or rediscover the World of Twelve's best-known places and characters, including Astrub, Amakna, Bonta, the Miss Uglies and the famous Black Crow!

Website:
http://www.wakfu.com/en/mmorpg
Some you may have missed, popular articles from the last month: