Howdy folks, some news for you! A couple of projects are looking for help in the way of Donations.
Ensign
First up is Ensign a cool idea for a new space fighter game from Only Human Studios.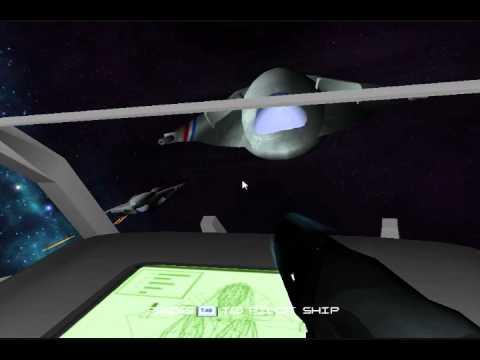 QuoteGameplay like that is what we're trying to capture in Ensign 1. We'd like it to be an immersive multiplayer space combat game that allows players to leave their ships and explore, even pilot much larger space cruisers. Ensign 1 will be available for Windows, Linux, and Mac OSX.
You also can now get their previous game (Helena the 3rd) if you donate only $1!
http://www.kickstarter.com/projects/1902082235/multiplayer-space-combat-ensign-1
0 A.D
0 A.D is running it's second donation drive to pay a developer for a second month to work full time on the project!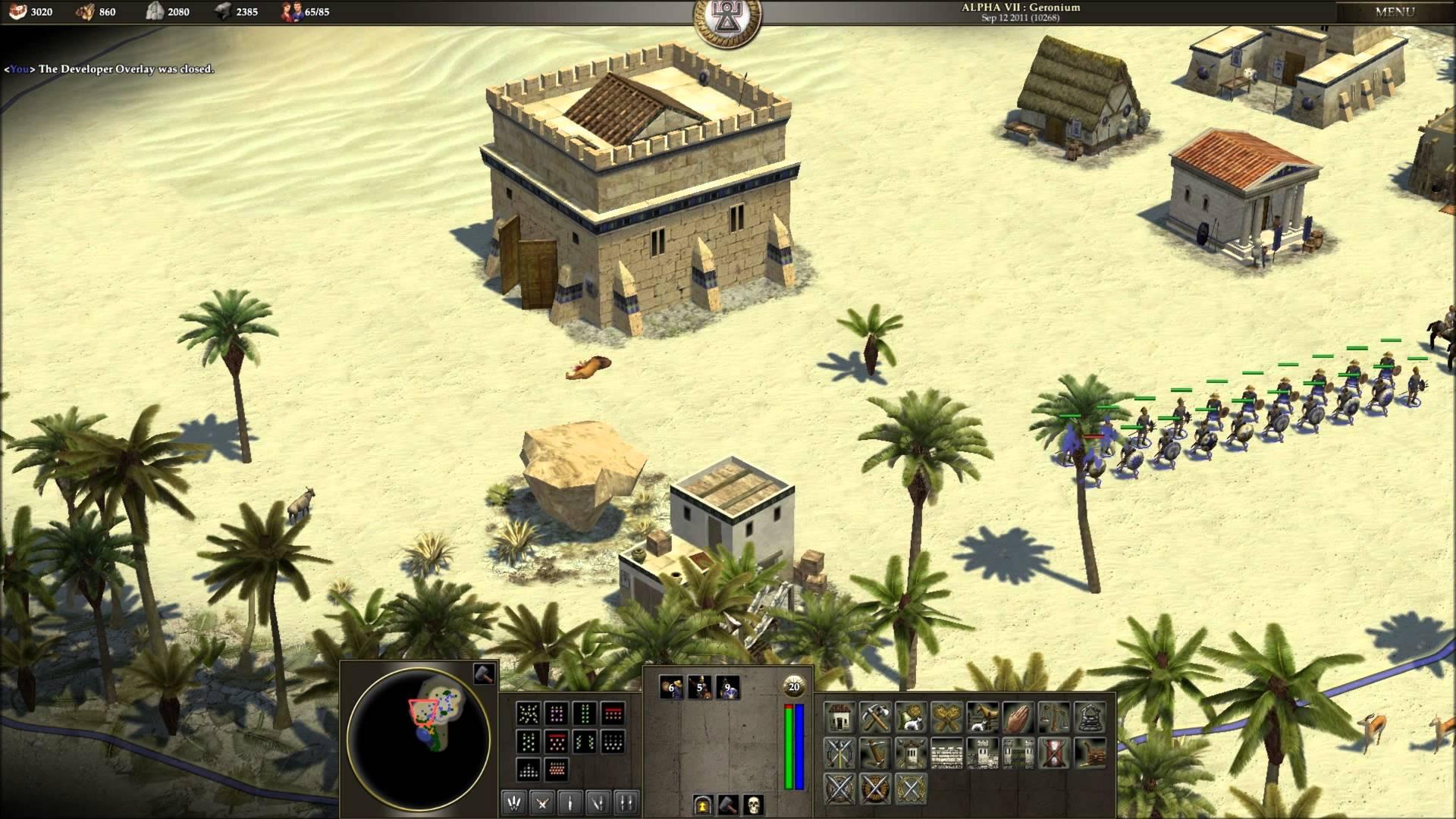 QuoteOur previous campaign was a smashing success. We reached our goal of $3,000 in just under 3 months. Thanks to everyone who helped out.
The developer we had arranged to make use of the donations from the Pledgie to do full time work on the game has now begun that work. And he's doing such a great job, we're looking to extend (or more precisely, double) the time he can work on the project, giving another month of full time development.

http://pledgie.com/campaigns/16218
Gameolith
Gameolith
is also running a donation drive to gather funds to get into Android gaming. Although as pointed out by readers it's more of an Investment in them since you get the amount you donate back in credit to use directly on
Gameolith.com
(not a bad deal really...).
QuoteWe intend to supply Android games in a quite unconventional way. Everyone who buys or has bought a game off our store with an Android version will get it for free! We will be using part of the money to assist developers in creating Android versions of their games and in bringing more games to Linux!

If we don't get the full $10,000 by the deadline, we'll try to keep going on what we have. All claimed perks will still be sent out.

http://www.indiegogo.com/gameolith
Some you may have missed, popular articles from the last month: