Have you guys ever heard of a game called "Nitronic Rush"? Well, you would like to see it on Linux anyway, right?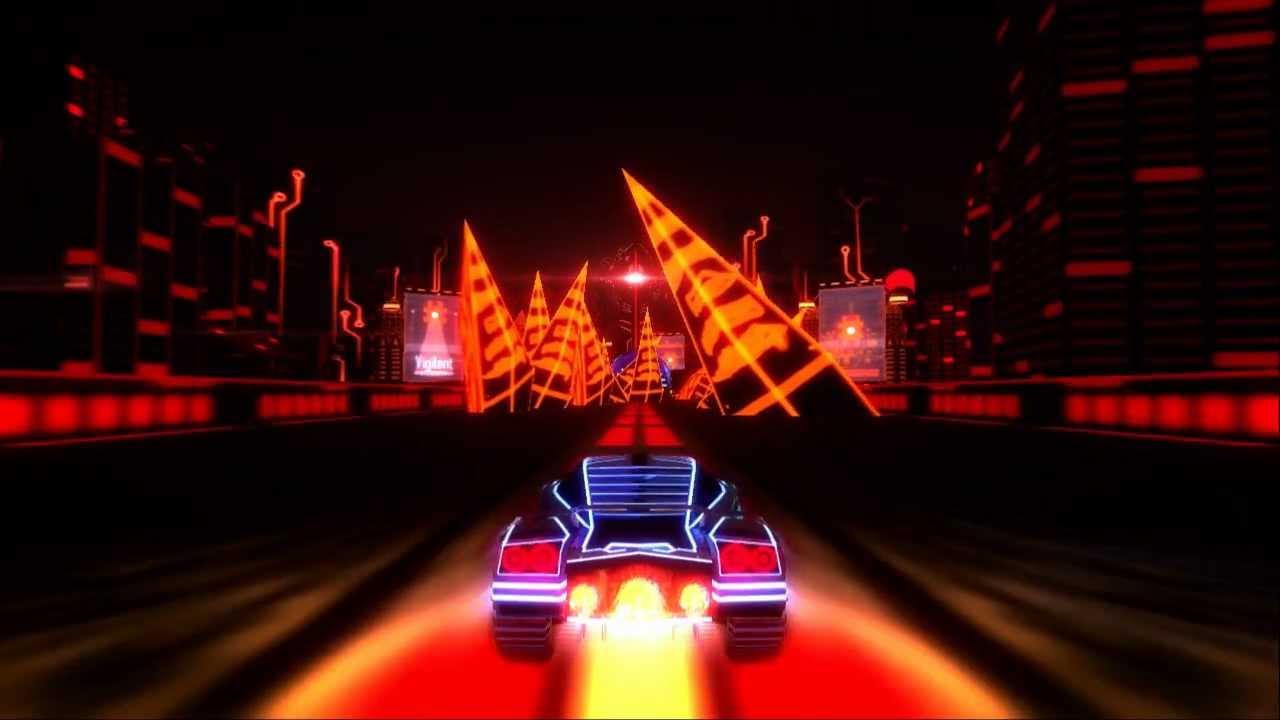 QuoteNitronic Rush is an experimental survival driving game developed by students at DigiPen Institute of Technology. Use the car's many abilities (including boost, wings, and jump) to avoid obstacles that the city throws at you. Prove your abilities and impress the announcer by performing tricks. In many ways the game is a tribute to racing games of the 1990's, but with fresh graphics and gameplay.
As you may have probably noticed in the trailer above, Team Nitronic - the guys who made the game, have entered it into the
Indie Game Challenge 2012
. It is a huge competition with a grand prize of $100,000 as well as
other benefits
. Right now it's down to the 10 finalists, including Nitronic Rush, and here's where things get interesting...
On the Nitronic forum it is written:
QuoteIs this game coming to Steam, XBLA, Mac, Linux, etc.?

We currently don't have any plans for release on other platforms besides Windows PC, but it's definitely possible down the road. The best thing you can do is stay up to date on our Facebook, Twitter, and main website. If anything is announced will post it there and on our mailing list (sign up on the front page of the website).
...and today, upon replying to one of their Tweets and mentioning Linux they wrote:
QuoteNitronicRush Nitronic Rush
@AlexVSharp If we get publisher interest from winning (or funding from the prize) we might be able to bring the game to other platforms ;)
Now, I know that's only a "maybe", however I see no reason not to throw a few votes their way and see what happens. After all, it is a very good and well polished game, and it's free! So if you too would like to play it through a native Linux client, head on over to
their finalist's page
for more information. The winners are to be announced on the 10th of February, so hurry up and vote for Linu-... your favourites! :D
P.S. If you're interested, TotalBiscuit did a kind of first impression video for this game in his show here.
Some you may have missed, popular articles from the last month: