Nooskewl have announced that there old school snes like rpg game Monster RPG is now on sale on Desura costing a mere £0.65 not a bad game for this amount at all.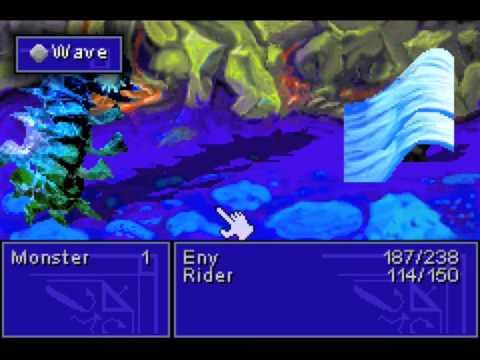 About:
Quote
Take part in a quest that spans worlds. Finely polished pixels and expertly tracked music accompany you, and the many player characters in this game, throughout a satisfying adventure. This game is sure to bring back memories, but also to firmly implant new and treasured ones.
Role Playing Goodness:
* Nineteen locations to discover and explore
* Nine adventurers to add to the party, develop and lead.
* Turn-based combat against over ninety monster types.
* Eighteen spells for Magic Users and Clerics to cast (not including spells cast by monsters!)
* Enough swords, guns, potions, helmets, badges, keys, staves and armor to keep any adventurer stocked for life.
Innovative features:
* Intuitive controls let you dive into play right away.
* Musical options: great in-game music or play your own music while adventuring.
* Real-time tasks and puzzles increase the challenge and the fun!
[/SIZE]
[SIZE=12px]
http://www.desura.com/games/monster-rpg-2
Some you may have missed, popular articles from the last month: