It seems that Linux is making a comeback as a viable gaming platform as more and more developers consider adding cross-platform support to their titles. And while most of the times this is something associated with small Indie studios, sometimes triple-A veterans will decide to join the cause... sometimes... maybe...
Now I'll be first to admit that I never hold my hopes up too high until I see the final product. But although nothing has been officially announced, Red 5 Studios has mentioned in a tweet that their newest title "FireFall", a F2P MMOFPS currently in beta that's been getting high-praise from reviewers all over the internet, might be available on Linux at some point in the future:
"@Red5Studios in reply to @AlexVSharp"Not by launch. We use DirectX, so there would be a bit of porting required. We are looking into other platforms post launch.
There is already some
discussion
happening on their
official forum
regarding this issue, whether it will be using a Wine wrapper or whatever, however thus far nothing of interest has been mentioned. For now, all we can do is wait and see what will happen once the beta ends.
As for the game itself, the developers have been taking some very big steps to insure the game becomes something yet unseen on the MMO scene. Support is coming in from gamers all around the world, and even the somewhat famous Extra Credits team has agreed to share their expertise to make this game the best it can be: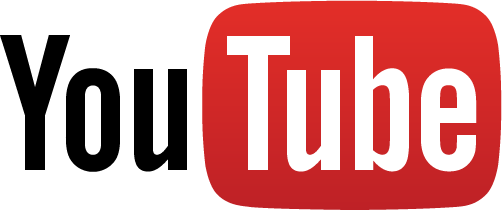 So I suppose hope really does die last, eh? :rolleyes:
Some you may have missed, popular articles from the last month: