Chivalry: Medieval Warfare
is a multiplayer action video game developed by Torn Banner Studios as their first commercial title.
After a succesfull
kickstarter campaign
, the game became
very high rated.
It currently is the 31th best selling game on steam.
The game is, well based on Medieval Warfare, it is a 1st person battle simulator. And if I must say, it's quite fun.
User "zoktar"
asked the developers
on the official forums if there is going to be a version for linux, since it runs on Unreal Engine 3 and Icculus just ported an UE3 engine game to Linux.
The respond was quite positive, they respond with
QuoteSame story as Mac, has to be enough people willing to buy it to justify the cost of porting and supporting it on Linux. I'd love to see it on Linux, although I'd still play on Windows for now.
.
It's a great game, and I personally really hope that they will be able to see that we are ready for it.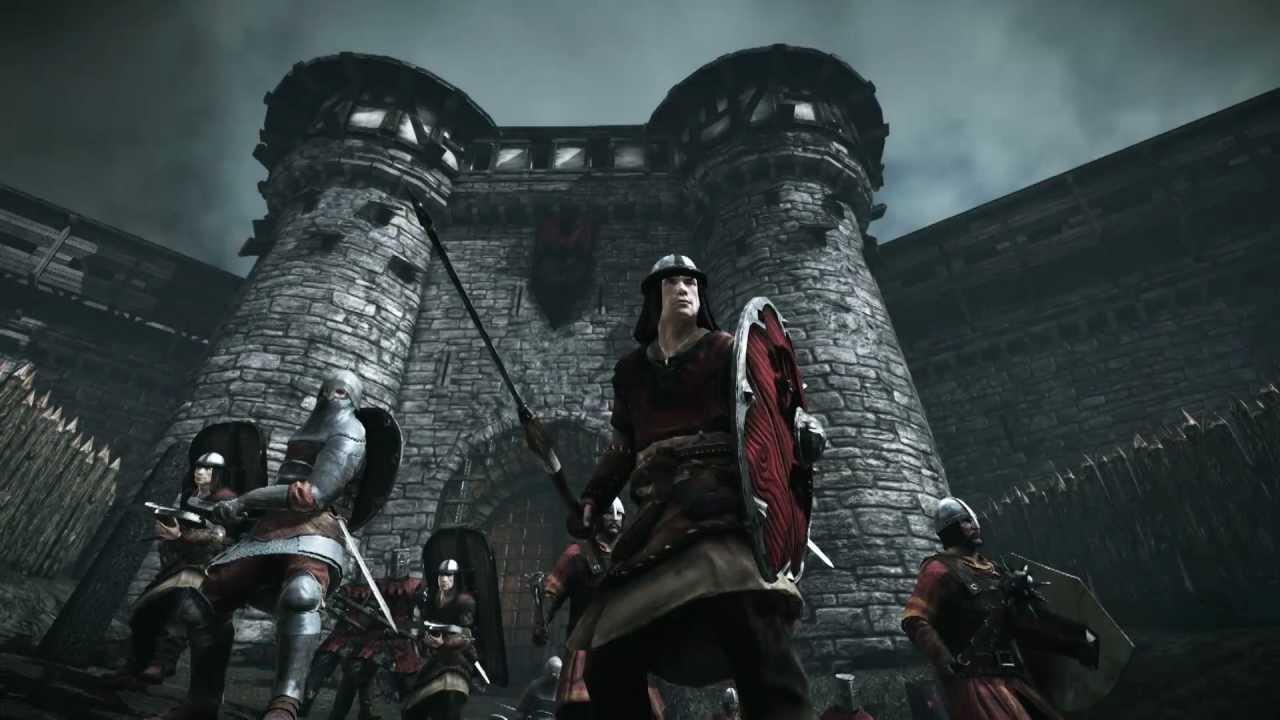 Some you may have missed, popular articles from the last month: