Well now this interesting a new Unity3D game popped up on Desura called
Frozen Nightmare
, I contacted the developer about possible Linux & Mac ports and I am pleased he has now confirmed them and even said
thanks to me for it here
!
QuoteIts official expect a version playable in mac and linux of frozen nightmare, i am happy that more players and more people will be able to play the alpha version of frozen nightmare. its a huge step to release the game on more platforms, this will radically expand our audience, but why did it took this decision? well about a day ago i was contacted by a guy who owns a linux and mac gaming website www.gamingonlinux.com, and i was pretty excited to realize that more people that could not play the game were interest in it. So now its official expect a mac release in the next 48h. The release will contain the latest alpha version of the game for the same price as on windows and with an initial discount for early buyers.
Anyway...
What is Frozen Nightmare?
QuoteIn the year 2023 the U.S government started to work on a drug that was capable of taking any body and increase its muscles size and strength, the first test on an actual human was performed on the year 2025, the results were horrendous, the human dramatically gained muscle size but the tested subject became extremely dumb and violent, he was described as a gorilla and had to be killed right away. The drug stopped being produced and tested. In the year 2028 a hospital in Michigan reported a huge number of people infected with an unknown virus, the virus got the name of "gorilla virus", people infected by it were described as wild animals that just wanted to destroy things, including other humans. The virus rapidly spread across the U.S and later across the world.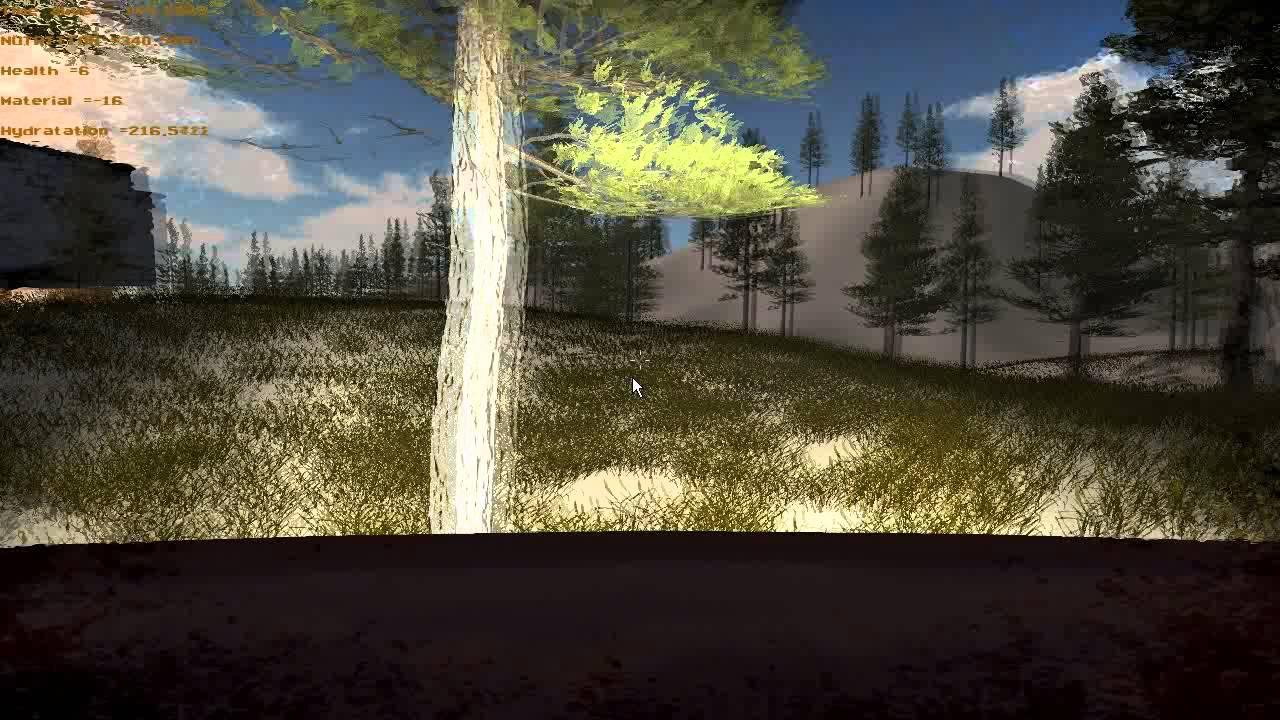 Seems it has been getting some good comments about it on the web as well so it's worth checking out and watch it evolve.
So go send some love to them!
Some you may have missed, popular articles from the last month: