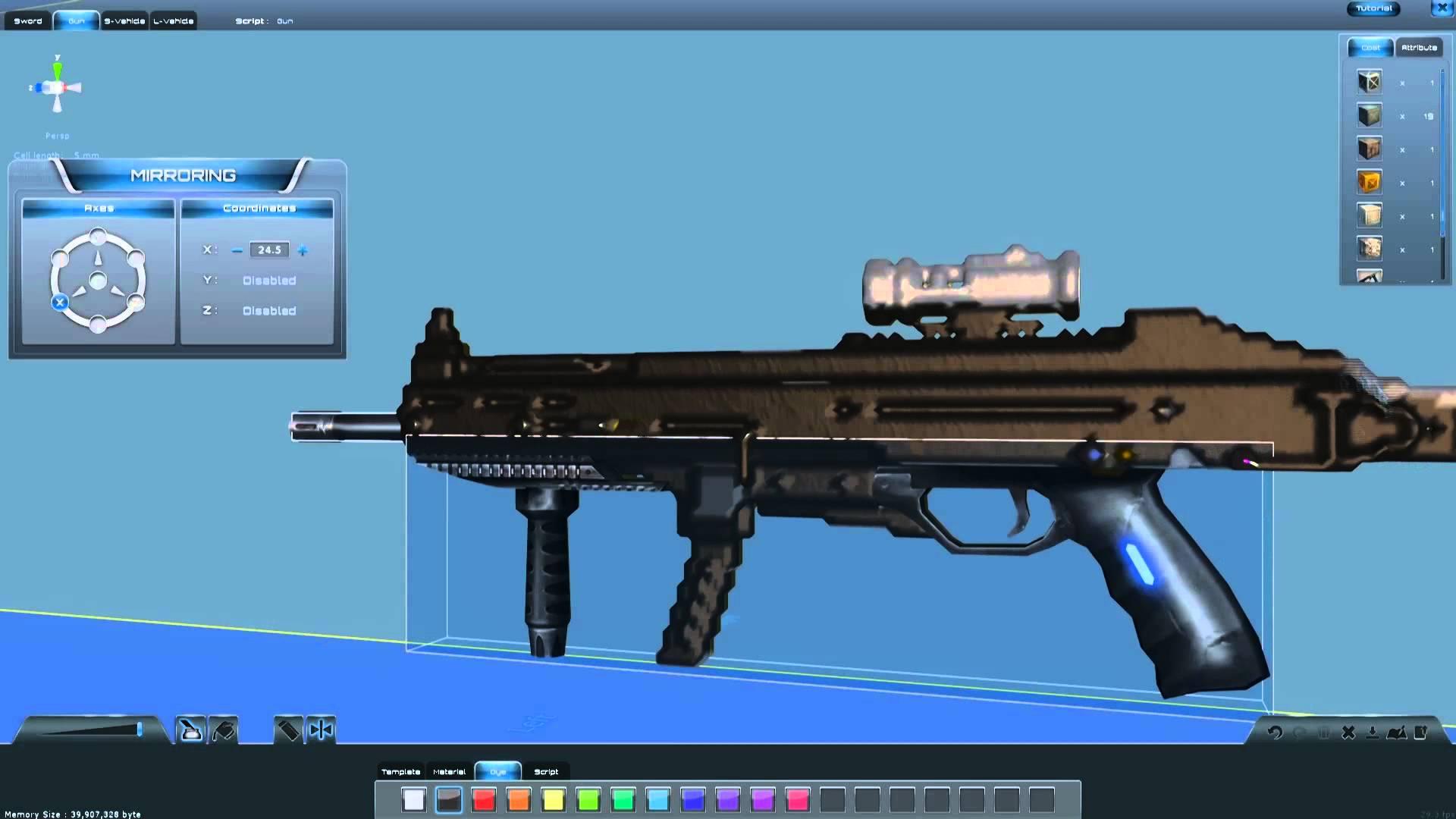 Plethea Games are currently seeking $100000 on Kickstarter to help fund this unique voxel based sandbox, adventure rpg. This one looks to be pretty damn exciting with crafting, building etc kinda like Minecraft on steroids. They plan to release on Windows, Mac and Linux.
About:
Planet Explorers is an open world voxel based sandbox adventure rpg game set on a distant planet. The game uses a new OpenCL system based on the Unity 3D engine to allow players to change the terrain in anyway, create new objects in any form, and do it anywhere.
In Planet Explorers, it is the year 2287, one of the first colony ships sent out by Earth arrives at the planet Maria, in the Epsilon Indi Star System. During its landing sequence, something appears in front of the massive ship that causes it to lose control and crash into the planet. Some of the colonists survive in lifeboats, but what they find is an unforgiving land filled with creatures ready to outlast the visitors from Earth. Now the survivors must explorer, gather, build, create, fight, and ultimately, conquer the land.
The gameplay will be in 3rd and 1st person perspectives. Players will be able to customize their character, combine and create weapons, vehicles, and buildings. At the same time, players will have to defeat multitudes of enemies of varying intelligence and defend the remnants of the colonists. There will also be a mission system that features NPCs giving the player goals to achieve to advance the storyline. The game will feature a single player story line as well as random single and multiplayer adventure maps. Multiplayer will feature prominently in Planet Explorers, we'll touch on the game modes that we want to include in a future update.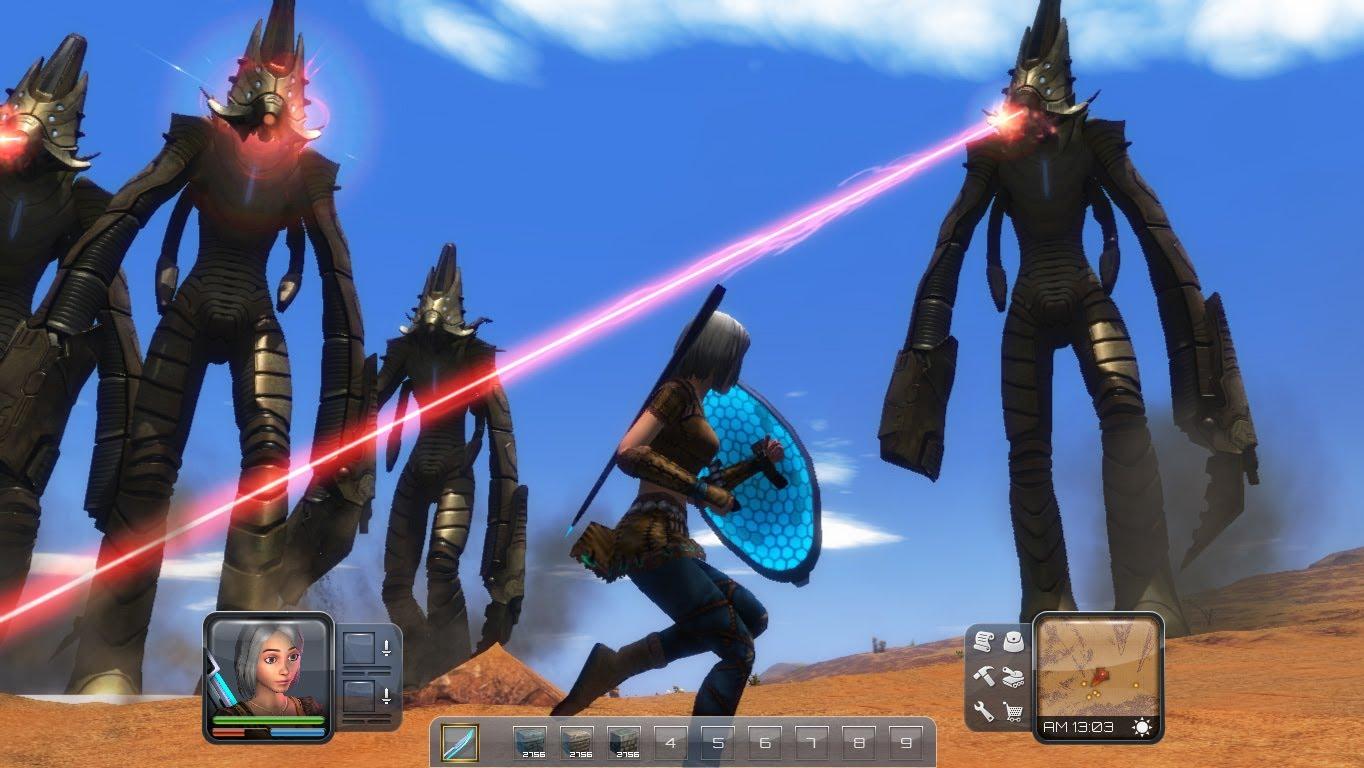 Link:
Kickstarter
Homepage
Some you may have missed, popular articles from the last month: