The Raven - Legacy of a Master Thief
is a thrilling crime adventure in three episodes from the creators of 'The Book of Unwritten Tales'. Full of twists and turns, it immerses you in both sides of the story, combining thrill-of-the-chase whodunit with the risk and reward of a heist story.
Paris, 1960. Europe is in the grip of the gentleman master thief The Raven. His burglaries are spectacular and he always emerges unscathed. Young hotshot investigator Nicolas Legrand stuns the public when he confronts the master thief and fatally wounds him.
London, 1964. An ancient ruby – one of the legendary 'Eyes of the Sphinx' – is stolen from the British Museum. At the crime scene: a raven feather. Is somebody trying to follow in the Raven's footsteps? – Legrand is back on the case. At the same time in Zurich a phone rings. Constable Anton Jakob Zellner looks up from behind a mountain of files. He has no idea what lies hidden in a bank vault, just a few hundred meters away from him. As he reaches for the receiver his life takes a crucial turn…
Surprised I haven't seen more media on this game, certainly sounds and looks great!
Trailer: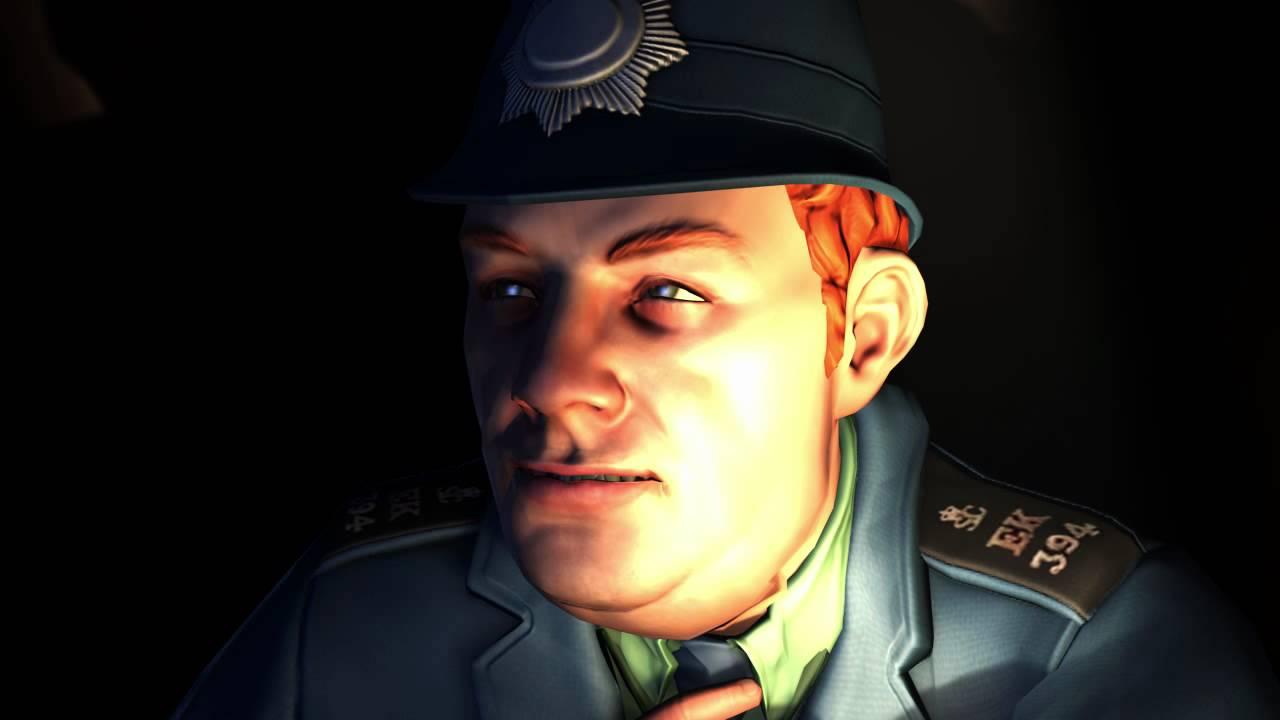 Release Dates for The Raven chapters
Chapter I: The Eye of the Sphinx (Launch July 23, 2013)
Chapter II: Ancestry of Lies (Launch August 27, 2013)
Chapter III: A Murder of Ravens (Launch September 24, 2013)
It is good to see more adventure games coming out again even If I am not personally the biggest fan of them.
If you
pre-order here
you get 20% off the standard edition price but you get the Deluxe version all for €19,99.
Some you may have missed, popular articles from the last month: