When the Xenoid threat was discovered, human society was thrust into an era of martial law. Security became top priority, at the cost of individual liberty.
In the face of this growing oppression, many left their homeworlds in search of freedom. The Freerunners fled, to explore and settle the new frontier planets.
When Enforcers from the homeworld pursued them in a military effort, the Freerunners were forced to defend themselves. This was the beginning of the great human civil war which continues to this day.
In hope of defending your settlements against threats, both human and alien, you have enlisted as a pilot with the Freerunners.
Zigfrak
is a space based shoot-and-loot action RPG.
Not sure why I didn't get this one covered before!
Trailer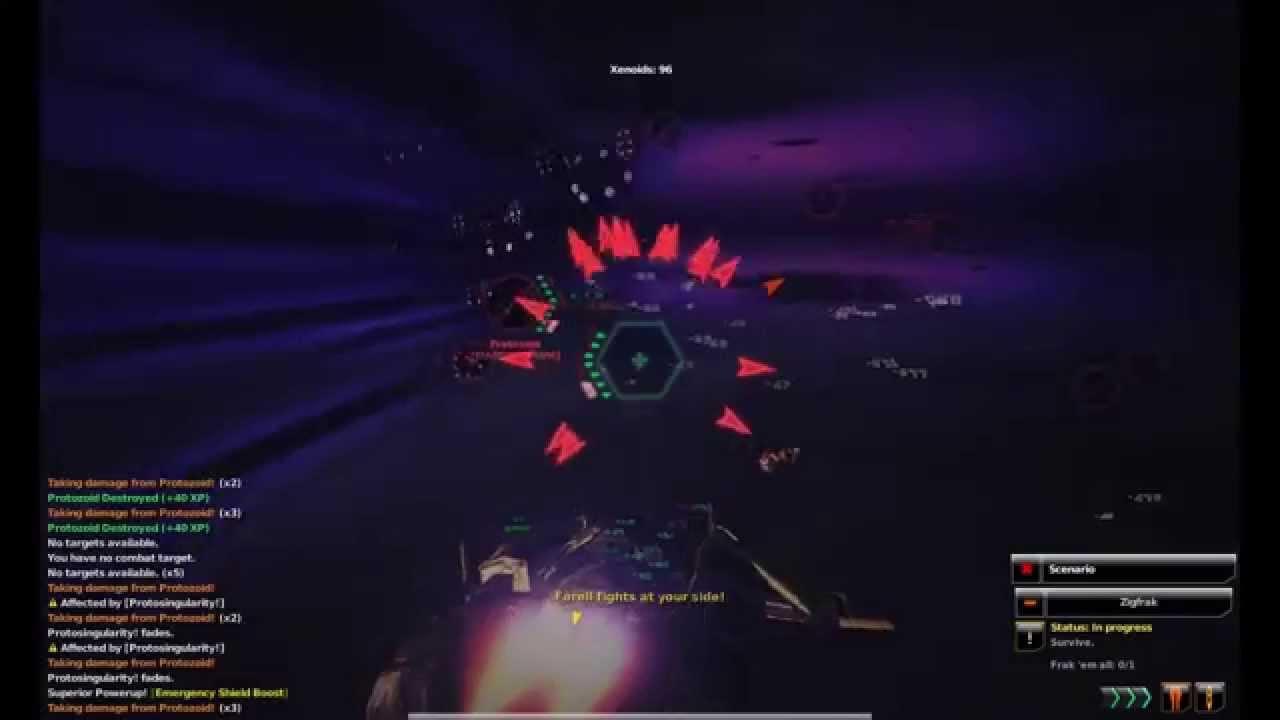 The game itself is free but you can pay to unlock this:
Raised level cap!
Increased shipyard capacity!
Access to additional missions!
Equip and use high level items!
Which will cost you a paltry £8.99 and support the developer!
Available also on
Desura
,
Fireflower Games
and looking for
Greenlight votes
!
Some you may have missed, popular articles from the last month: