Folk Tale
is a sandbox fantasy city builder strategy game in which you lead a ragtag band of peasants in growing a small settlement into a thriving market town, while the dastardly Slavemaster Urzal and his minions plot your downfall. Sound the rallying call and head out into the wilds with parties of heroes to fight back the tide of evil in a game of endless possibilities.
Rule with tyranny and oppression, or liberalism and justice. Play as a merciless expansionist hell-bent on destruction, or as a gold-hoarding mercantilist who'll sell their own grandmother for a handful of coin. With random events and dynamic story, in Folk Tale you never know how the story will unfold. 
Trailer: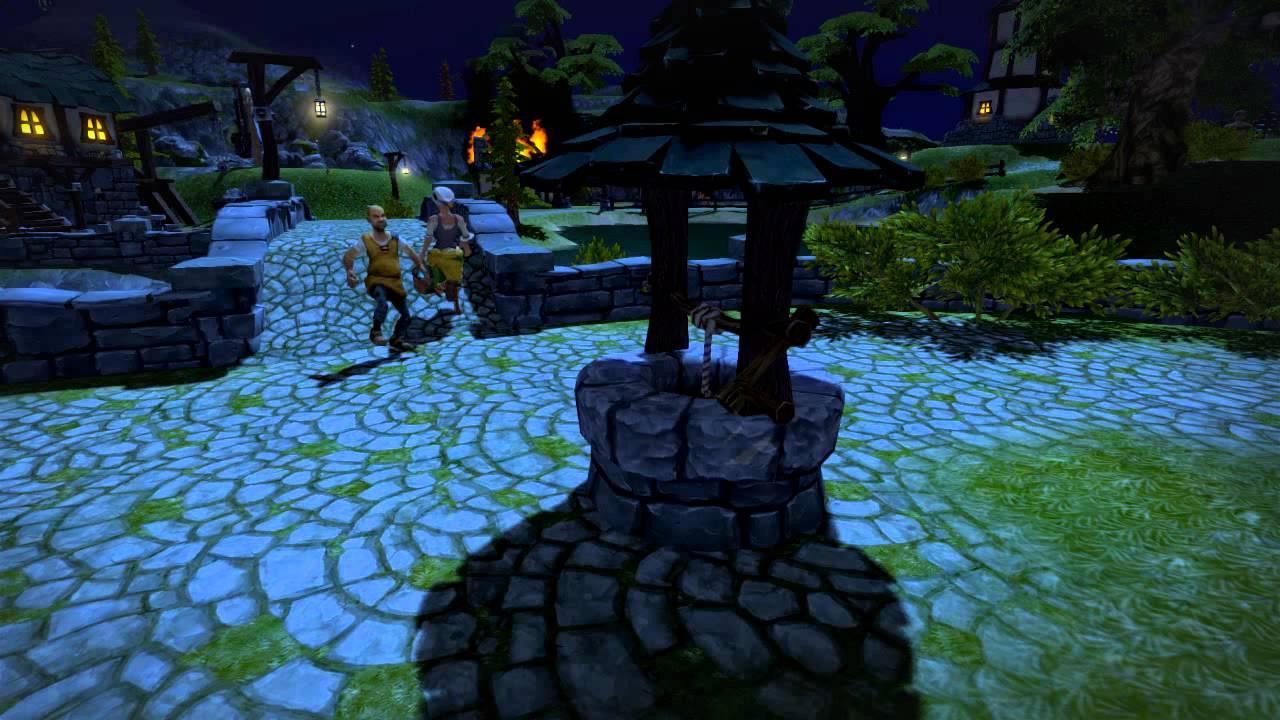 Certainly looks and sounds cool!
Writing on their official Greenlight page on the 20th of May they stated:
QuoteWe are delighted to announce that Folk Tale alpha is now available to buy on Steam Early Access for PC and Mac. We are working on the Linux version.
It is another thing we are currently lacking in which is City Builders of which we don't have very many, so it is great to see another coming.
What do you guys make of this one?
Some you may have missed, popular articles from the last month: