7 Days To Die
An open world, voxel-based, sandbox game blending the best elements of FPS, Survival Horror, Tower Defense and Role Playing Games. Looks and sounds great.
Usually I leave the crowdfunding side of things to Muntdefems excellent articles but, as this one has really pulled my interest (and the developers emailed in!) I thought it should get a shout out.
Trailer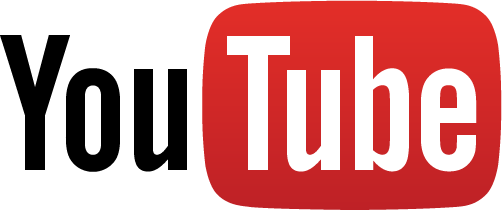 Currently on ~17% of the goal so it needs a little push, spread the word Linux folk! Linux is not a stretch goal but their FAQ states they hope it will be out within about 2 months, that's not bad!
If this doesn't get funded then I will lose all hope in Kickstarter, we don't have any game like this one Linux that I can think of (besides the 2D Project Zomboid). The fact that it will have multiplayer as well is icing on the cake!
It looks like a mix of Fallout 3/Vegas and Killing Floor/Left 4 Dead, an excellent mix of games to have that's for sure.
What I love about it is that unlike a lot of games the Kickstarter isn't an end game for them, I asked about what would happen if it fails and got this reply;
QuoteIn the event the Kickstarter fails, we'll still continue development of the game. It's just going to be slower since we won't be able to hire the man power needed to speed things up. Thats pretty much all the kickstarter is for. More staff to speed the development up!
Can we just make this game happen faster already? It costs $15 at least to secure a copy of the game so it's not even pricey, cheaper than some games even when on sale folks ;)
Finally, spare them a Greenlight vote
here
so they can get onto Steam.
Some you may have missed, popular articles from the last month: