Desktop Dungeons is a quick-play roguelike puzzle game that gives you roughly 10 minutes of dungeon-crawling action per serving. It straddles the casual and hardcore boundary in that, while you might die frequently because the game is tricky and unforgiving, it's so approachable and quick to get into that you keep wanting just one more round.

I spoke to the developer on twitter who was kind enough to response with a simple confirmation:
@gamingonlinux @WelshPixie We haven't upgraded to Unity 4 yet, which is what you need for the Linux build option. We will though.

— Danny Day (@dislekcia) July 9, 2013

So thanks to Unity again that will be another game we will be getting, thank you to Danny for confirming to us!

He does not know yet exactly how it will be distributed, Steam is almost certain but they don't know if they will be doing any direct download (DRM Free) option yet.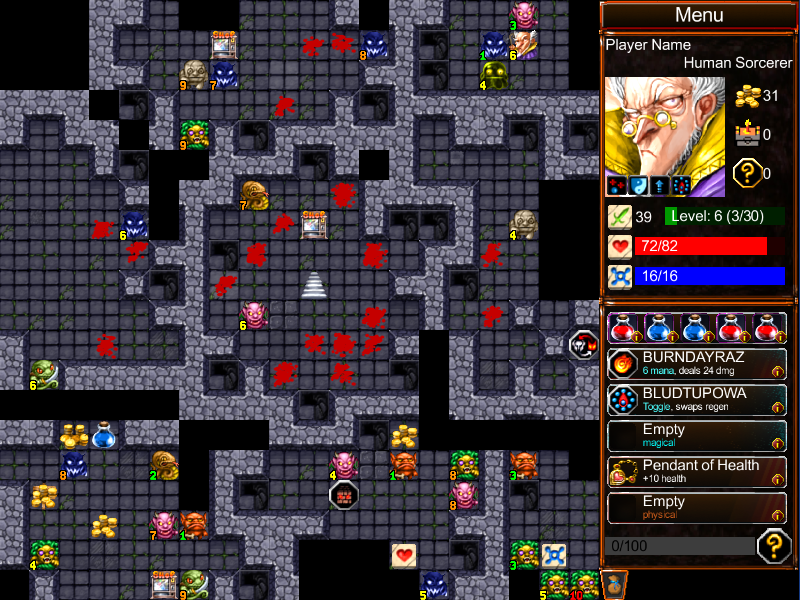 The game does look and sound great!
Some you may have missed, popular articles from the last month: