The next set of indie games to be
Greenlighted on Steam
has happened and here is the run down for you!
Linux games in order of confirmation status;
Verdun
- Already has a Linux version.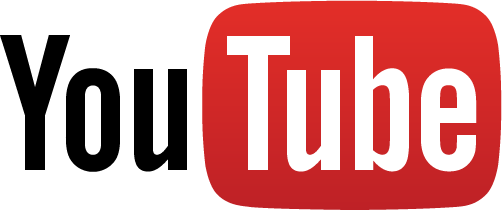 Verdun is a squad based massive multiplayer first person shooter set in the first world war. Inspired by the infamous battle of Verdun in 1916 players are able to take part in never seen before WWI action. Made by 3 indie developers from BlackMill and M2H.
Cognition: An Erica Reed Thriller
- Planning a Linux version once they update Unity!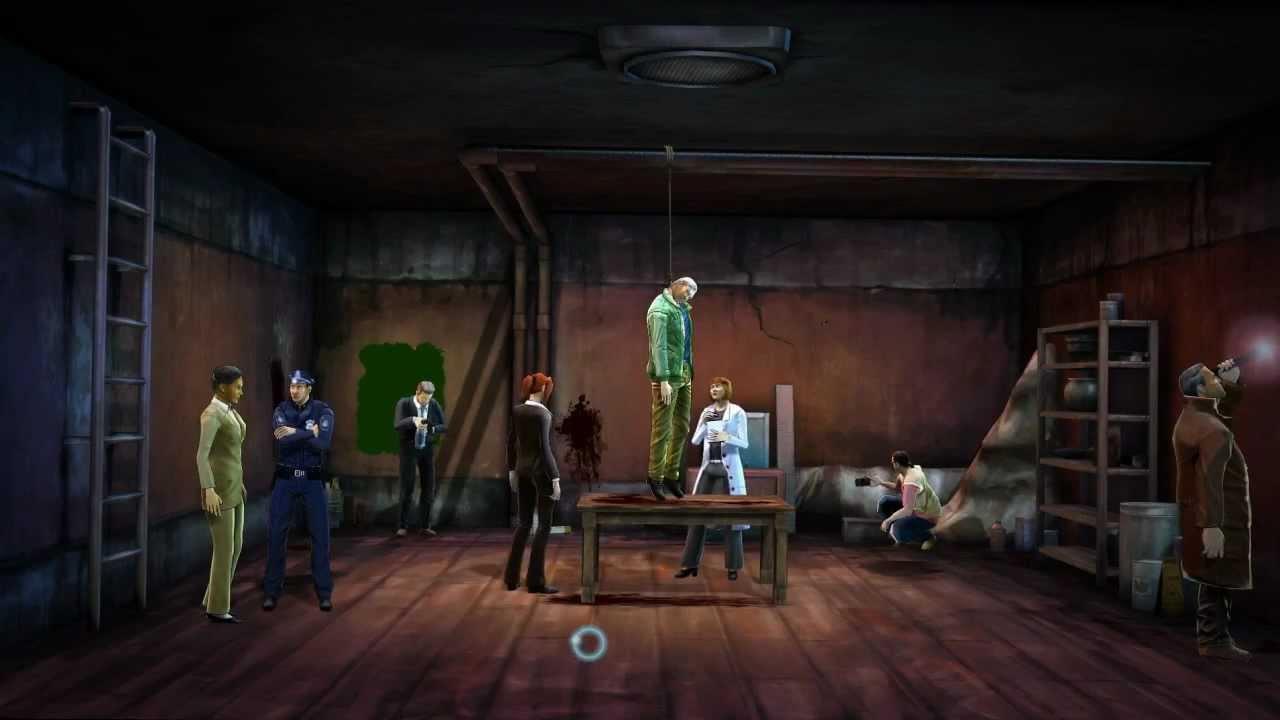 From Phoenix Online Studios, the acclaimed developer behind the King's Quest-inspired The Silver Lining, Cognition: An Erica Reed Thriller is an engrossing point-and-click adventure following Erica Reed, a Boston FBI agent haunted by the unsolved case of a serial killer who took her brother's life.
Currently has 3 episodes
Guncraft
- Will support Linux & Mac in the future.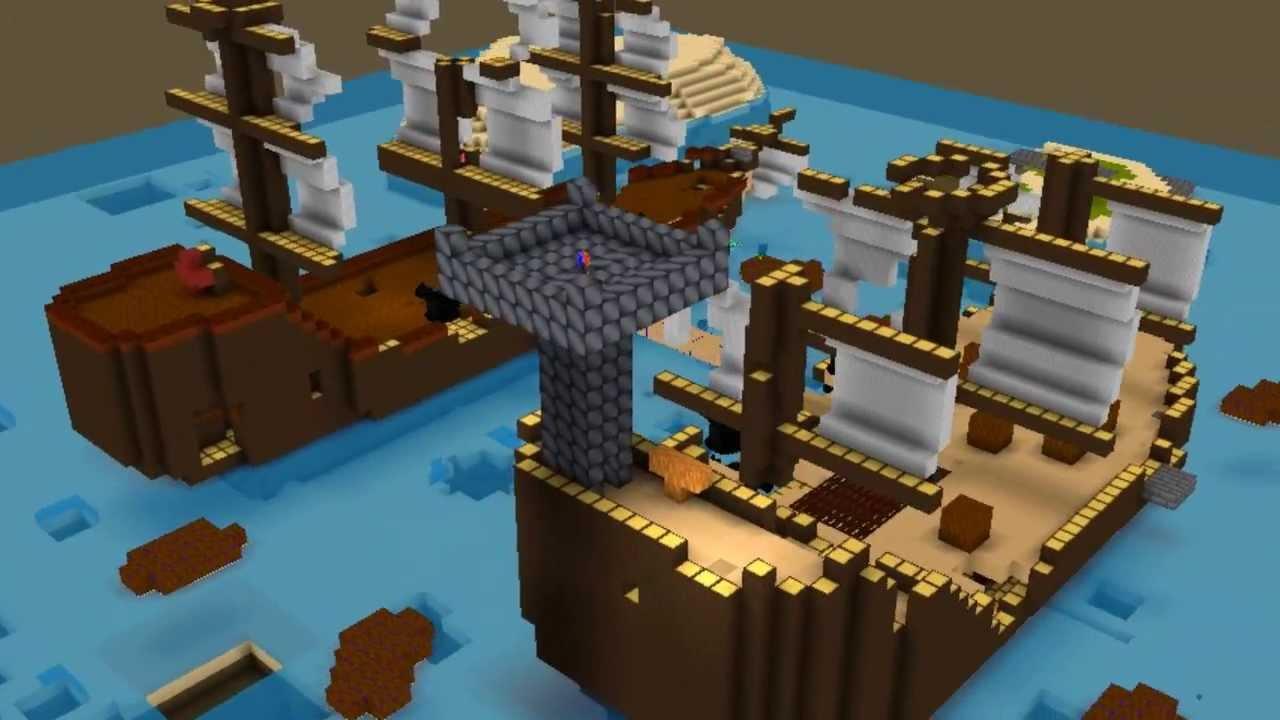 Guncraft is a voxel-based first person shooter that boasts fully destructible environments, the ability to construct individual blocks or full structures in a single click, tons of killstreak rewards such as helicopters, jetpacks, bunker buster missiles, drones, and turrets, and a fully featured map creation tool that also features a voxel map importing function (using the Substrate C# engine).
So think Call of Duty with voxels and destruction! Especially excited for this one!
Homesick
- They are "considering" a Linux version.
Homesick brings a beautiful 3D world and a first person perspective to the great point-and-click adventure game genre.
Linux tools;
Leadwerks
- Currently
running a Kickstarter
to support Linux and more.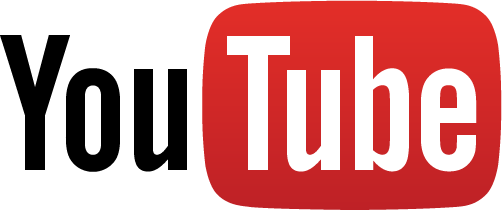 Leadwerks is a visual tool for making any kind of 3D game, including dungeon crawlers, first-person shooters, side-scrollers, as well as some games that just can't be classified.
They seem to be on the receiving end of a false DMCA takedown on their greenlight as well, hopefully Valve will sort it out for them.
I have reached out to the other developers who didn't state yes or no to Linux on their Greenlight pages to see what the deal is, the above games are the only ones Greenlighted on the 28th of June that actually mention it. Day One : Garry's Incident will probably be a solid no as it uses Unreal Engine 3 (so I doubt they will do any Linux porting themselves!).
Source: http://steamcommunity.com/workshop/news/?appid=765
Some you may have missed, popular articles from the last month: