The great looking real time strategy game
Timelines: Assault On America
has released its second gameplay trailer!
The game will be released this September and it's looking fantastic.
New Gameplay Video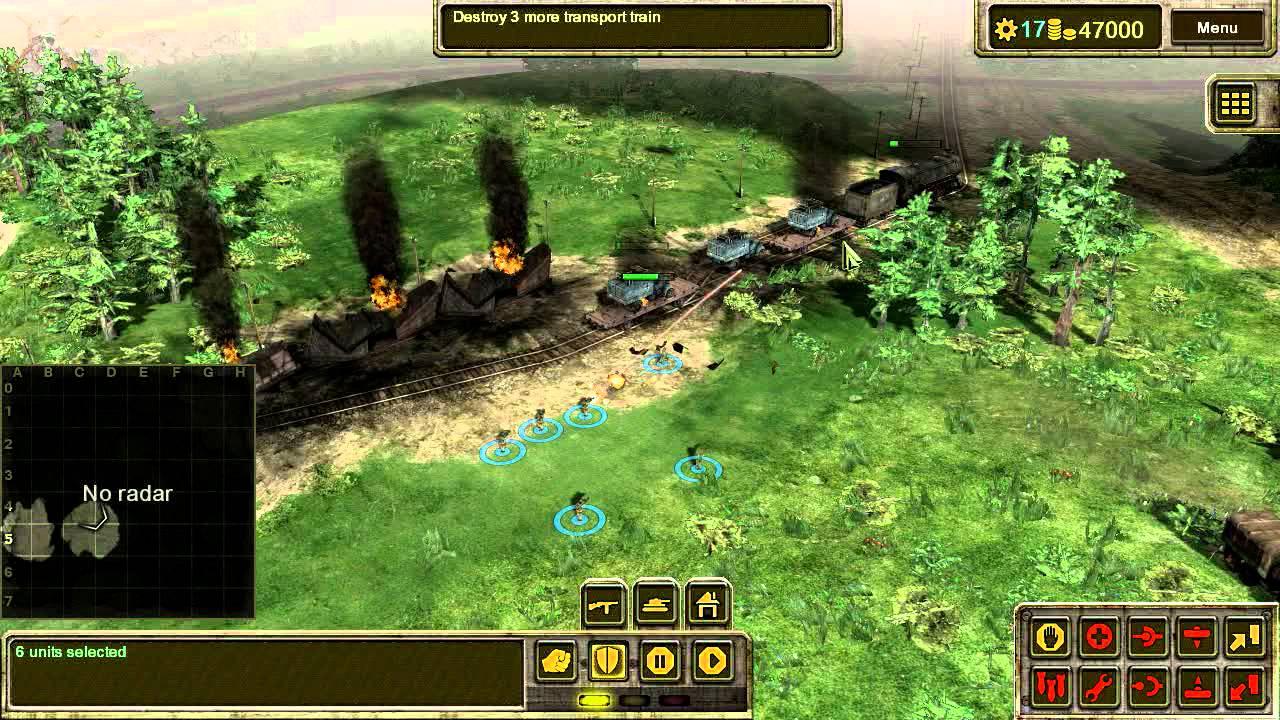 Flame tanks? Sold!
Features:
•12 missions culminating in the battle for Washington D.C. 
•4 player co-op multiplayer: choose between 9 playable countries USA, UK, France, Russia, Japan, German, Hungary, Romania, and Czechoslovakia 
•Multiplayer modes include, Player versus Player and Player vs A.I. 
•Cross Platform multiplayer PC/Mac/LINUX
•20 unit types per nation upgradeable for all infantry and vehicles (200 usable upgrades) Tanks, Trucks, Commander Vehicles, stationary guns, and much more 
•Defensive tactics include minefield planting, stationary turrets, and anti-tank assault
•Airstrike capabilities for offensive special attacks 
•Learning AI that adjusts to the player's skill level 
•Delayed orders allowing for multiple commands to be followed in unison
•Elevated terrains allowing for multiple strategic tact
Some you may have missed, popular articles from the last month: