The developers of
Game Dev Tycoon
have
finally detailed
the actual reason on why the Linux version isn't yet on Steam and isn't as up to date as the Windows and Mac versions.
You may remember
we spoke to them
about why Linux has fallen behind and they couldn't actually tell us why, now we know then!
The basics of it are that they use glibc that is under the Lesser General Public License (L-GPL) that can be used in commercial applications, but they didn't note that down anywhere and didn't include the license file along with it. It seems like an easy mistake as they say they use the node-webkit package which itself uses glibc on Linux, but the node-webkit package apparently doesn't note down it uses it (so it's not directly their fault they claim).
Sad when things like this happen it's not just the developer suffers, but so do we. Thankfully it seems like it can be easily resolved with their blog post by noting it's used on their website and including the license with the games files.
Although their blog post says they will offer the license on their credits page, if you read the credits page the license text states it should be included with the software, I hope they don't miss that out and have problems again so I have made sure to point this out to them.
I hope the FSF re-instates their rights to use it soon so we can get an updated version and have it on Steam.
Trailer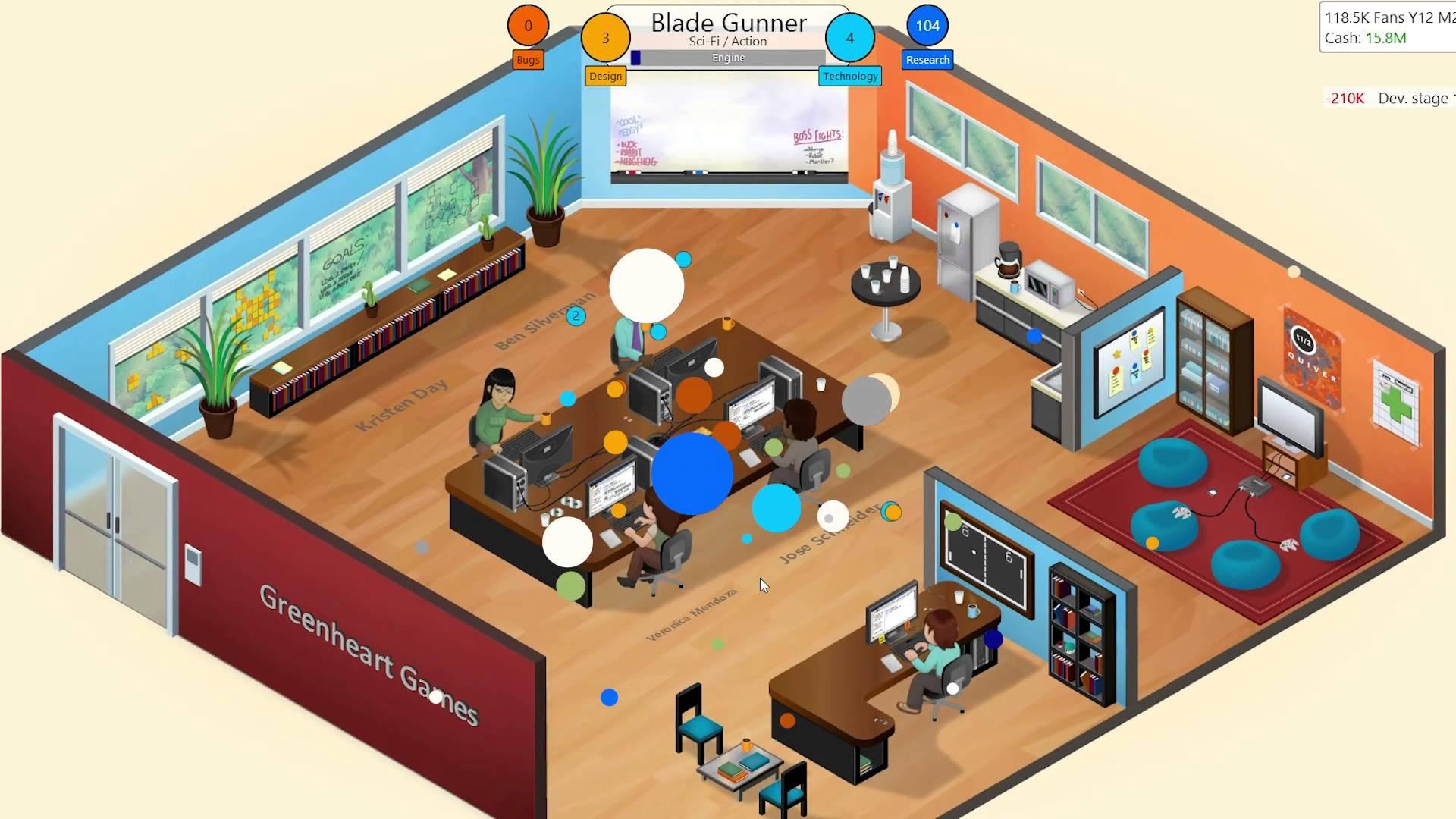 I will most likely pick myself up a copy once this is all resolved as I love this type of sim game.
How do you feel about this folks? Could things like this catch out more developers? Is there something we can do to help them?
Some you may have missed, popular articles from the last month: