An online car racing game that PC Gamer voted "Best racing game of all time" has hit Linux in the form of an alpha version that uses Wine.
iRacing
is a subscription based online racing game where it gets cheaper the longer you pay for, so this may put off some of you (if you wheren't put off by Wine already).
Sadly it seems the actual information about the Linux alpha is behind that subscription pay-wall, according to
OMGUBUNTU
it was announced on the forum which you cannot get onto unless you are a paying member, a bit annoying as there isn't even a free trial that I can find to even see if it's worth it.
Trailer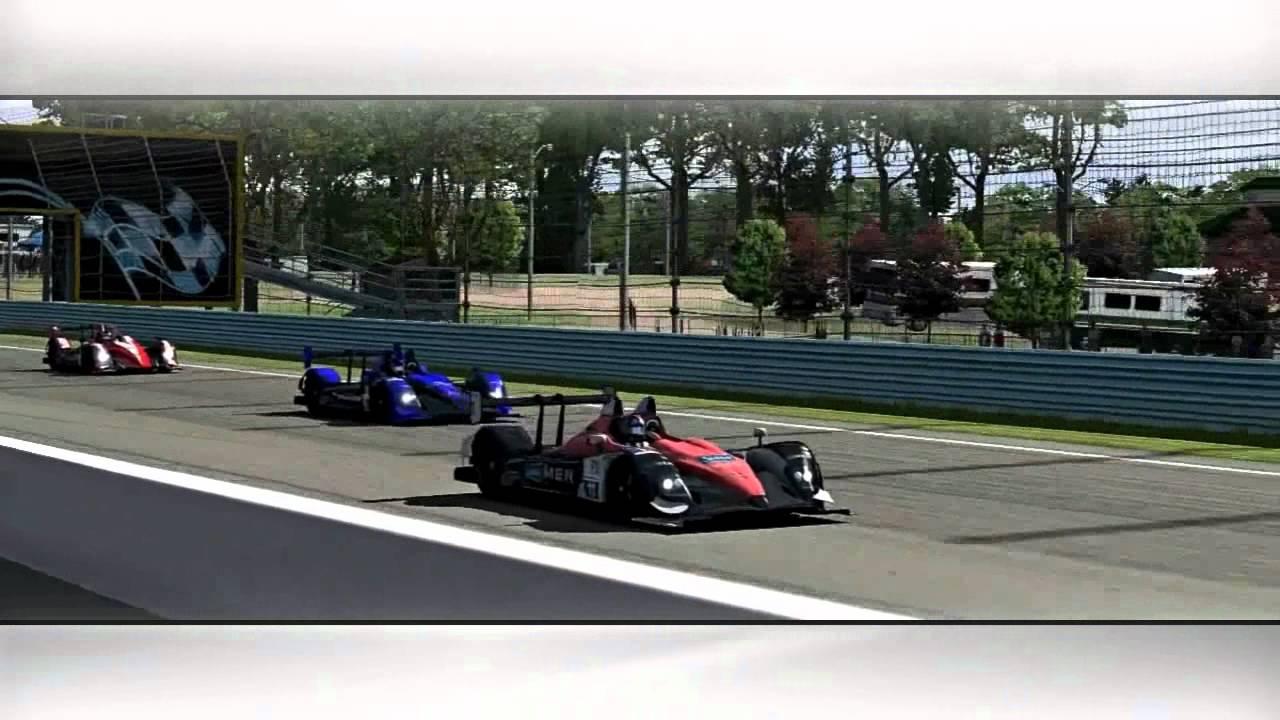 Features
The best on-line racing simulation and service in the world with brilliant features and functionality
Head-to-head racing competition - racing against real people
Open practice, qualifying, testing, time trialing competition
Constant free automatic updates and improvements to the service
Officially licensed cars that are engineered from the ground up in cooperation with real world race teams and using real-world physics
Officially-licensed, laser-scanned exact replicas of the world's greatest race tracks
Officially-sanctioned racing organized by iRacing
An online community of racing enthusiasts over 40,000 strong
Ability to host your own private sessions, run your own tournaments or create your own private racing leagues
Seems like this is one to really wait for the final Linux build to come out before opening your wallets, especially with no trial, that's a bit crap.
The game itself does look quite awesome though, so here's to hoping they make a native build of the game for Linux. They have a Mac build of the game now officially out which uses Wine according to reports I've seen so I'm not personally holding hope for it, nor will I pay out for it.
It seems people aren't too happy with it either, according to a few posts I've seen on other racing forums the developers have started censoring their forums and deleting topics complaining about the use of Wine, it's not looking good in my eyes on this one. I have reached out to them to ask about their use of Wine and the possibility of a native port in future, considering how big they are I am unsure if we will get a response or not.
What are your thoughts? This is after I did an
editorial recently on Wine porting
.
Some you may have missed, popular articles from the last month: