Valve sent a message to the
Nuclear Dawn
team to let them know they will work with them to enable them to support Linux, good guy Valve.
Speaking on their forum a developer posted this:
MichielWe just got a reply from Valve concerning this and I thought of sharing it with you all:

We are working on a solution to provide the InterWave team with a build of the engine that contains the Linux code so they can release a Linux version on the game Nuclear Dawn.  Linux is an important platform for Valve and we want as many game supporting it as possible.

- Valve
Trailer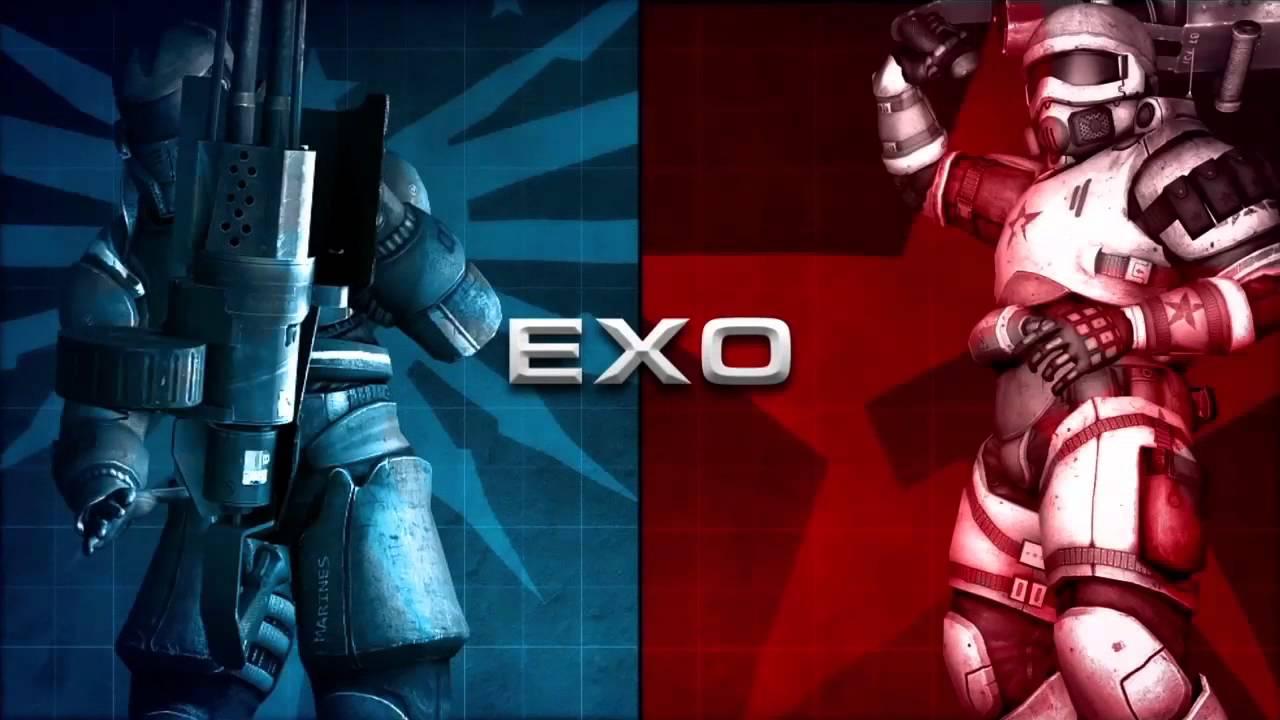 About
Nuclear Dawn is the first game to offer a full FPS and RTS experience, within a single gameplay model, without crippling or diluting either side of the game.
Features
Two factions: The Empire and the Consortium have completely separate base-building paradigms.
RTS commander: Produce structures, research advanced technologies, unleash devastating strikes on the enemy, and lead your team to victory as a RTS commander.
Four classes: Each faction has four classes with various kit load outs, totalling over three dozen weapons.
Squad up: Squad-based 32 player full warfare battle mode.
Six maps: Travel across the largest, most detailed maps built in Source multiplayer to date.
Advanced Weaponry: As a commander, judiciously dispense healing to your troops, and death to their enemies, by managing your advanced abilities.
Stats and Unlocks: 60 ranks, 12 unlocks for each weapon, achievements, gizmos and more.
SDK: Nuclear Dawn Software Development Kit will be available for the community to be able to create custom maps, etc.
Source Powered: Based on the L4D2 engine and modified to bring you the ultimate online battle experience.
Steam Play - Windows, Mac, Linux
This is very welcome news and pleasing to see Valve accommodate developers on Linux, especially good to see Valve saying to developers that Linux is important, that's awesome.
Sidenote: It's very sad to see "gutigen" attack the developers, the same guy who repeatedly tries to troll and swear at me on reddit, make sure the rest of you are better than that, support developers and don't attack them....or me, just buy me cake, i like cake.
Some you may have missed, popular articles from the last month: